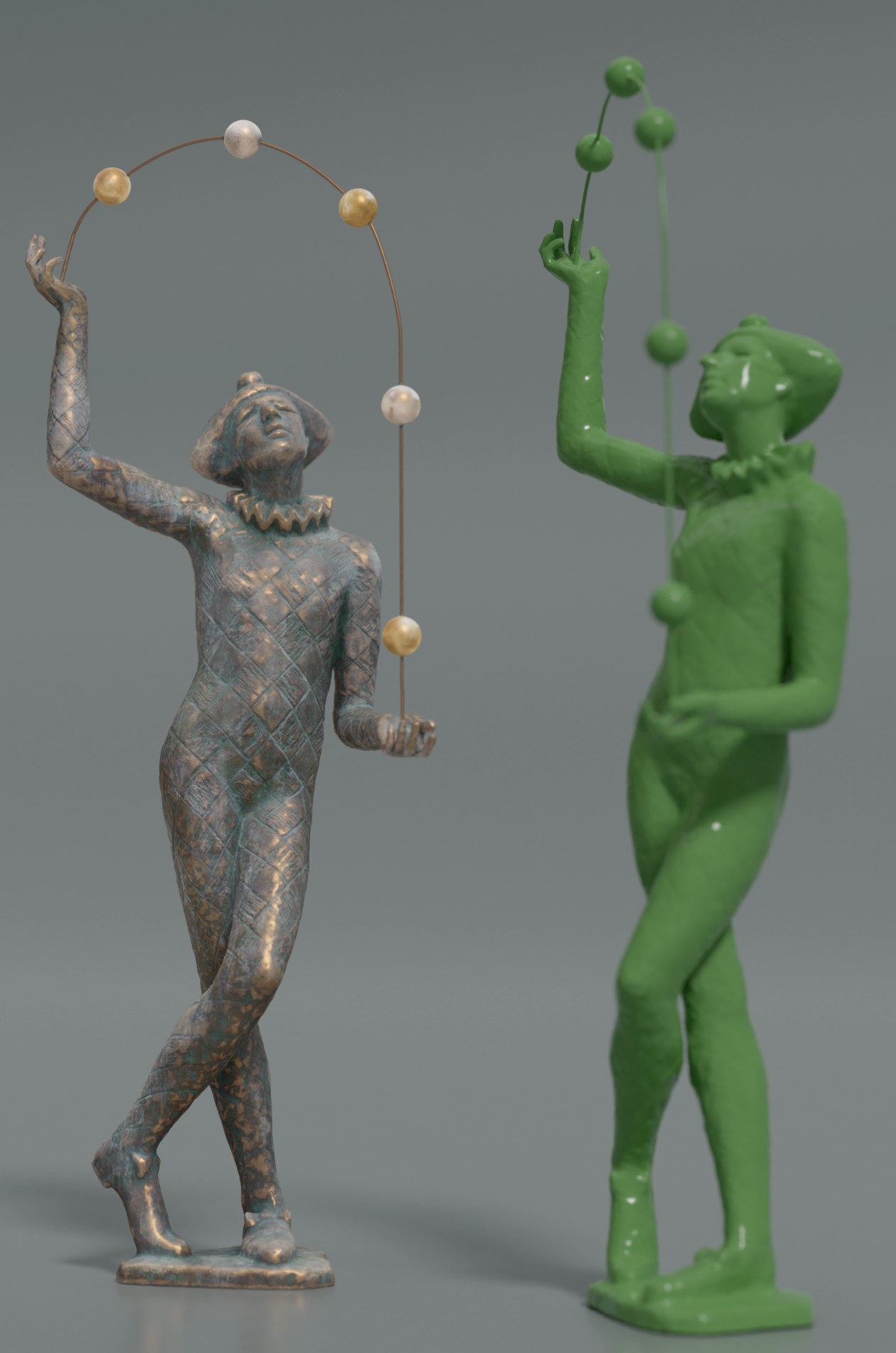 3D printing
Do you already have a 3D file that you want to print? No problem! We help you with your 3D printing. If you want tips on which material suits your 3D printing best, ask us! If you lack a 3D-file, we'll help you create one!
It is usually popular to surface treat 3D prints to mimic other materials. For example, your 3D print can be patinated to look like bronze, brass or aluminum. Or lacquered in a color of your own choice.
What's possible to print?
Small but recurring editions can be cheaper to produce as 3D prints than through other manufacturing methods. If you already have a ready-made 3D file, then 3D printing is a smart option!
For those who want to print a few editions, for example a spare part, and lack a 3D model, the project becomes a bit more extensive. However, some spare parts are already available as a 3D file. Look around the web and you might find one! Ready-made 3D files are much easier, and above all, cheaper to print.
In order for the files to be able to be printed, the 3D model must have a completely tight shell and preferably be in the file format .stl or .obj. However, we also accept other file formats, so let us know if you are in doubt!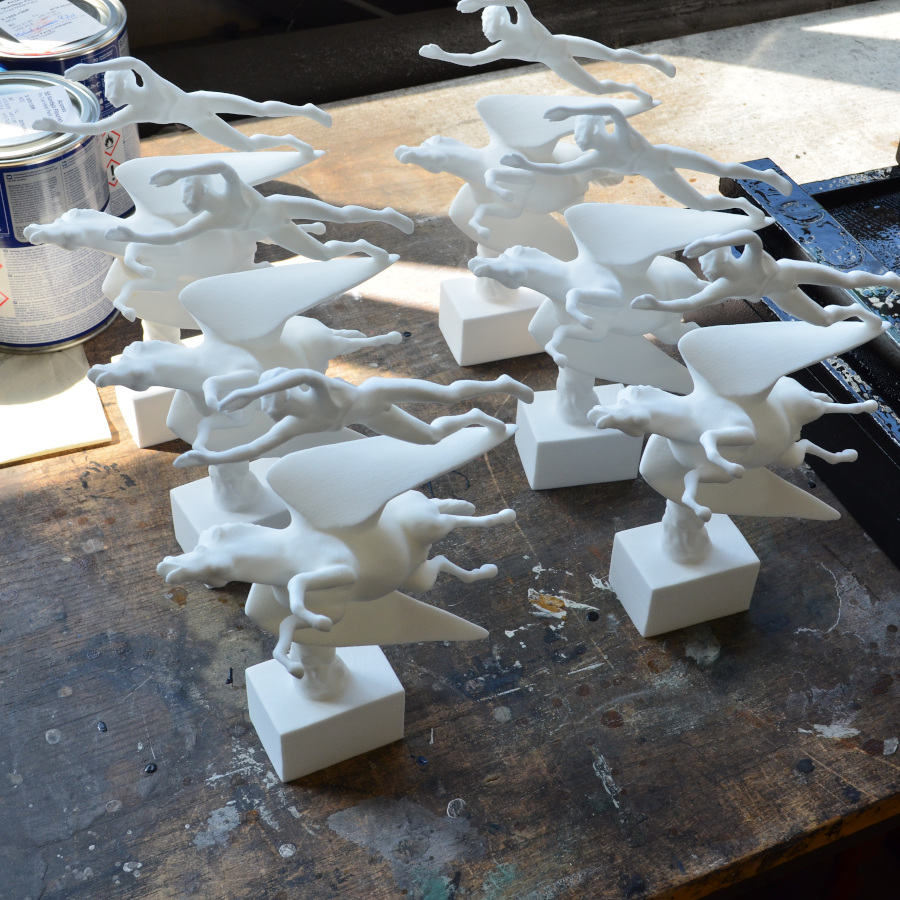 Choosing the right material
3D files can be printed in a variety of materials, most of which consist of various forms of plastic. All the materials we use are also available in different colours. Black and white are most common, but resin can also be made transparent.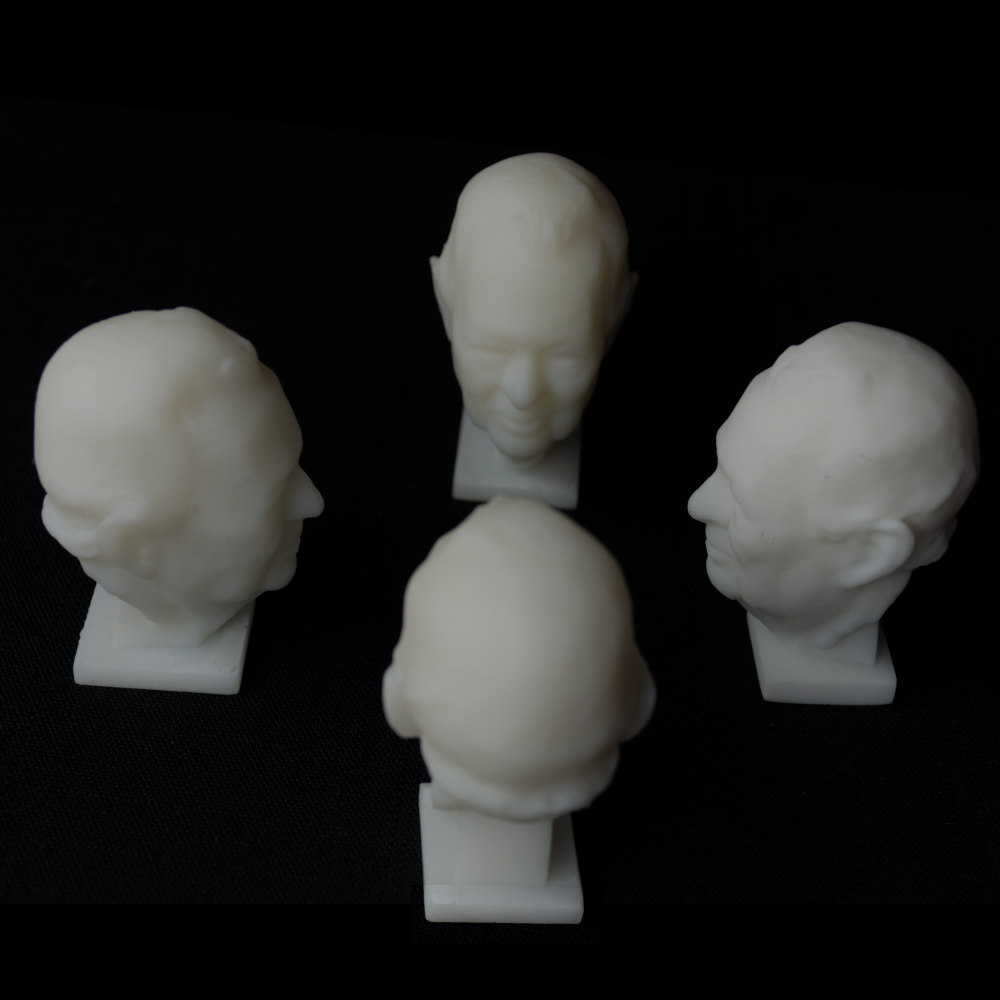 Resin is suitable for 3D prints to be cast in bronze or aluminium. It has a wax-like structure that is well suited for sculptures and art.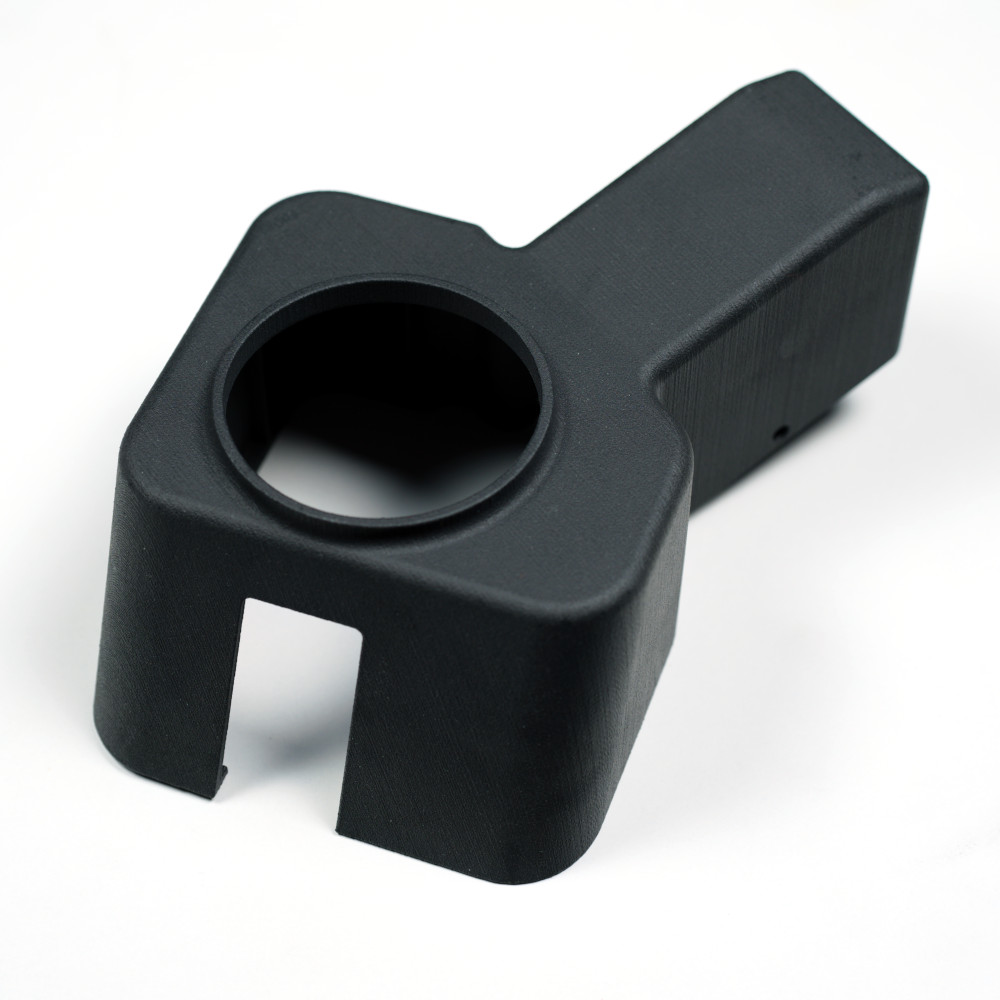 Most often, 3D printing consists of a variant of nylon. It is comparatively cheap if the printing is done as a thin shell. Nylon gives a very strong 3D print and the void can be filled with other material.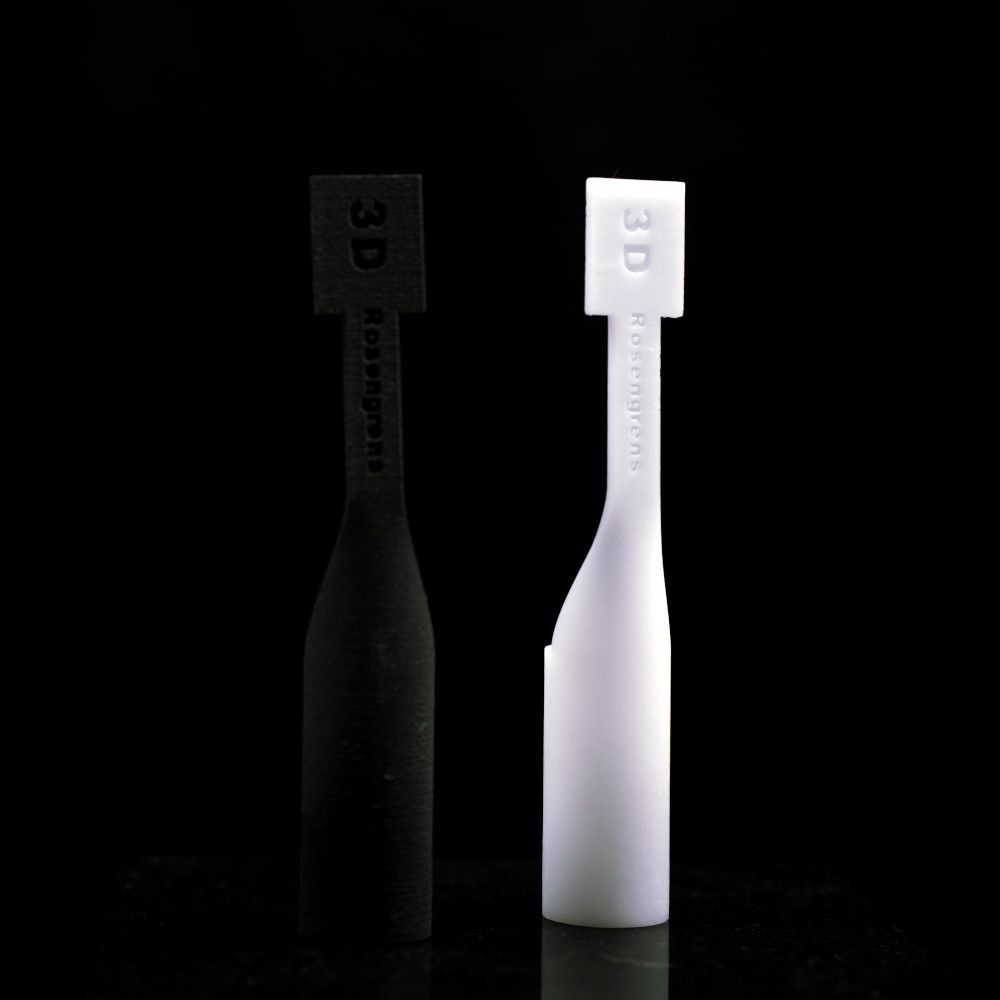 You can also get your 3D print in TPU. This material is softer and shares similarities with silicone. This material is well suited for parts of objects that need to be more flexible.
3D artworks
The sculpture depicting a woman is entirely created through 3D technology. The artwork was 3D scanned, printed as a 3D print in five parts, assembled, retouched and varnished. A really fun project if you ask us!

Want to find more projects like this? Check out our 3D gallery!

Interested in knowing more?
Get in touch with us through the contact form below!