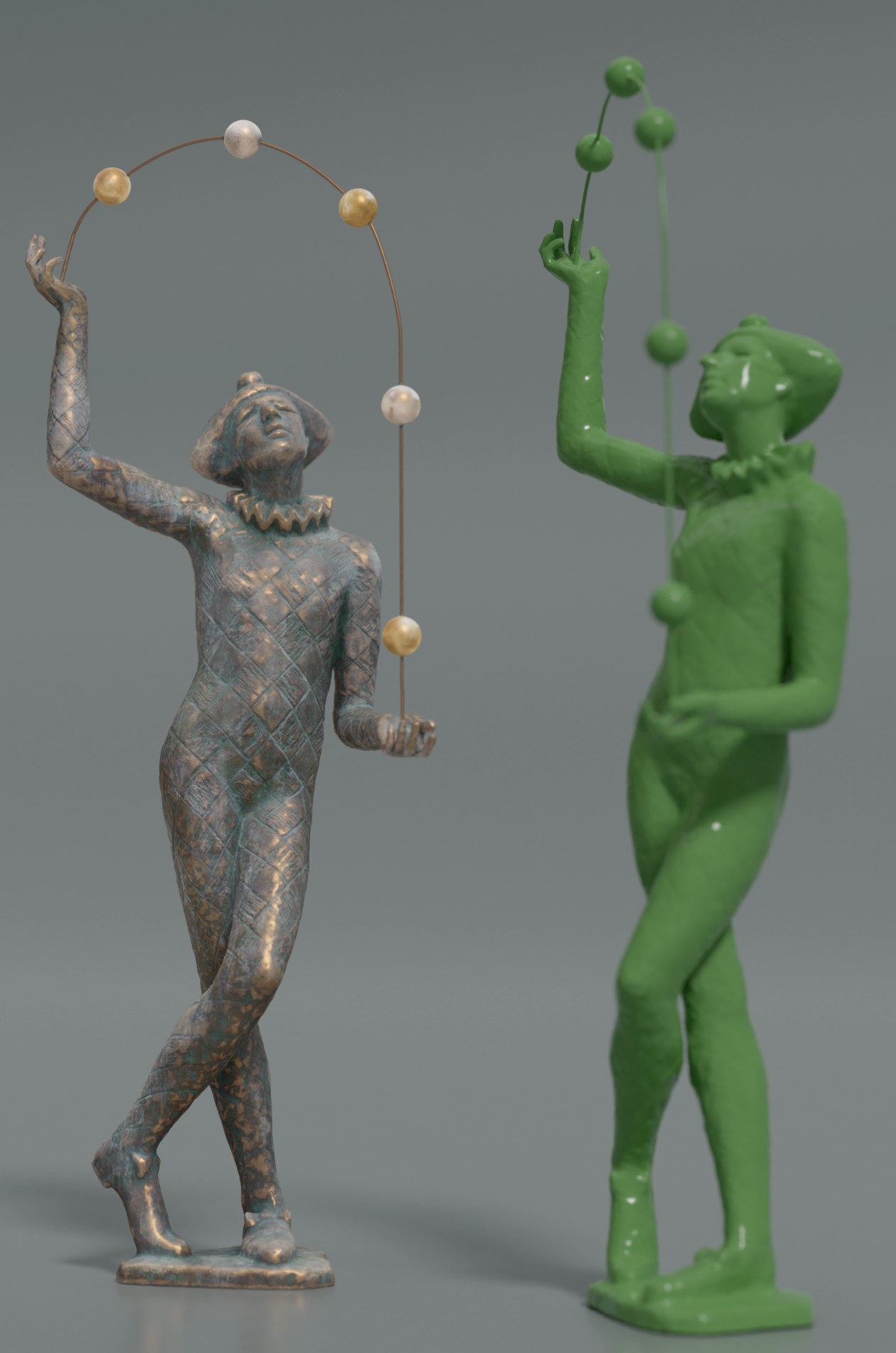 3D Scanning
Do you have an object that you would like to put on a relief or sign? Or a physical prototype that you would like to print in 3D format? The possibilities are many, we can basically scan all kinds of objects – that don't move! The 3D scanning methods we use are called photogrammetry and needle scanning. Photogrammetry is suitable for larger objects, while needle scanning is better suited for flatter and smaller objects.
Read more about the scanninc methods below!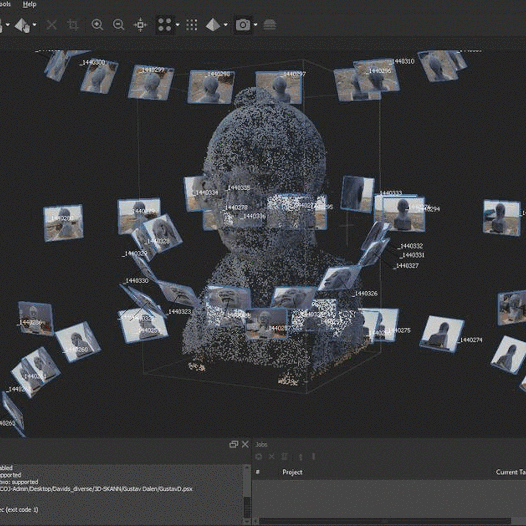 Photogrammetry
3D scanning by photogrammetry is based, as it sounds, on photographs. The method is relatively fast and can handle many shapes and sizes. We have scanned everything from a nut to entire house buildings!
For this type of 3D scanning, the object must have information. That means, some kind of structure, texture or varying color. If the object is reflective or lacks structure, it can be sprayed. The spray we use disappears after a while, leaving the object unchanged.
Needle scanning
As previously mentioned, pin scanning is suitable for smaller and flatter objects, such as medals, brooches and signs. Unlike photogrammetry, this type of 3D scanning allows you to scan objects that are transparent and reflective. The most important thing you need to think about is that the object does not move or consist of any moving parts.
Feel free to send us pictures of the motif and we can quickly determine whether it is suitable for 3D scanning or not. Most of the time, we can also estimate approximately how much the project will cost based on the first image.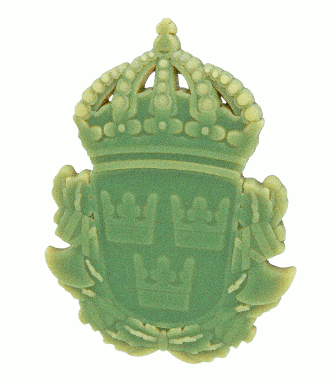 Sounds interesting?
Contact us and we'll help you with your 3D project!