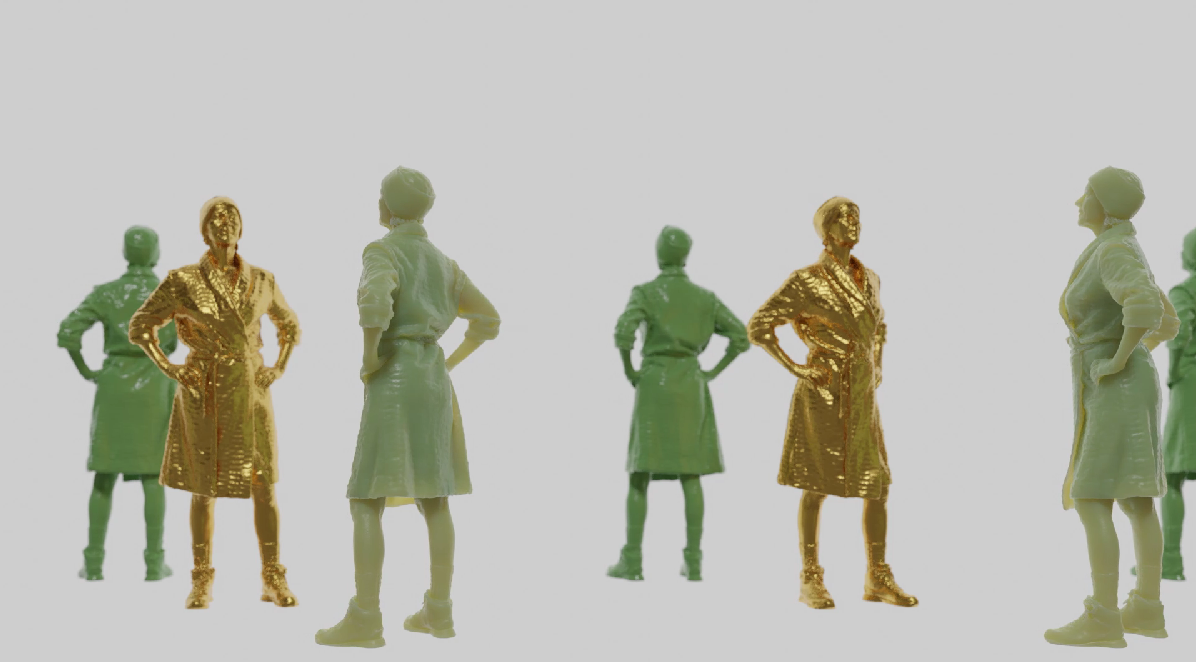 Computer Aided Design
Through CAD (Computer-Aided Design), we create digitally based designs and technical drawings. For those who do not have experience working with CAD, we help you produce CAD drawings and CAD models. If you already have a CAD file that you want to work with or create a 3D model from, we will of course help you with that too!
How does it work?
If you do not have a ready-made CAD file, we can help you produce a CAD drawing. It can be done in several ways. Either by you sending us a vector-based drawing or initial CAD drawing. Or by sharing your sketch or simply describing your thoughts . Based on the information you have, we then create a CAD model together that matches your idea!
Many CAD drawings are produced for CNC milling, which are then shaped and cast in metal. You can also get 3D prints in nylon and resin based on CAD models.
Find more information about 3D printing here!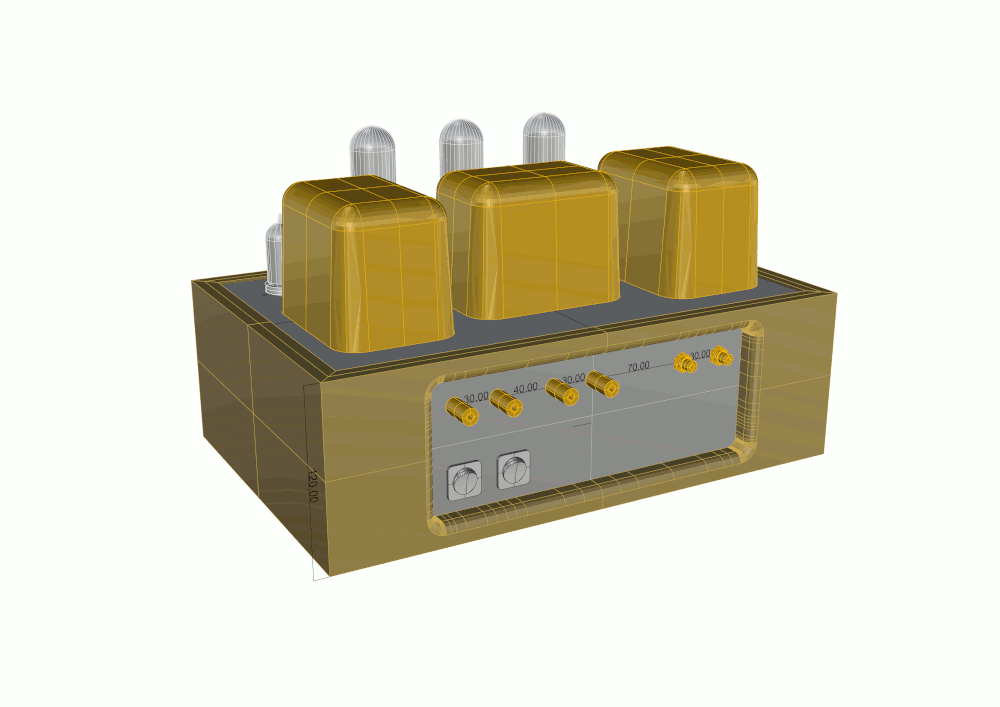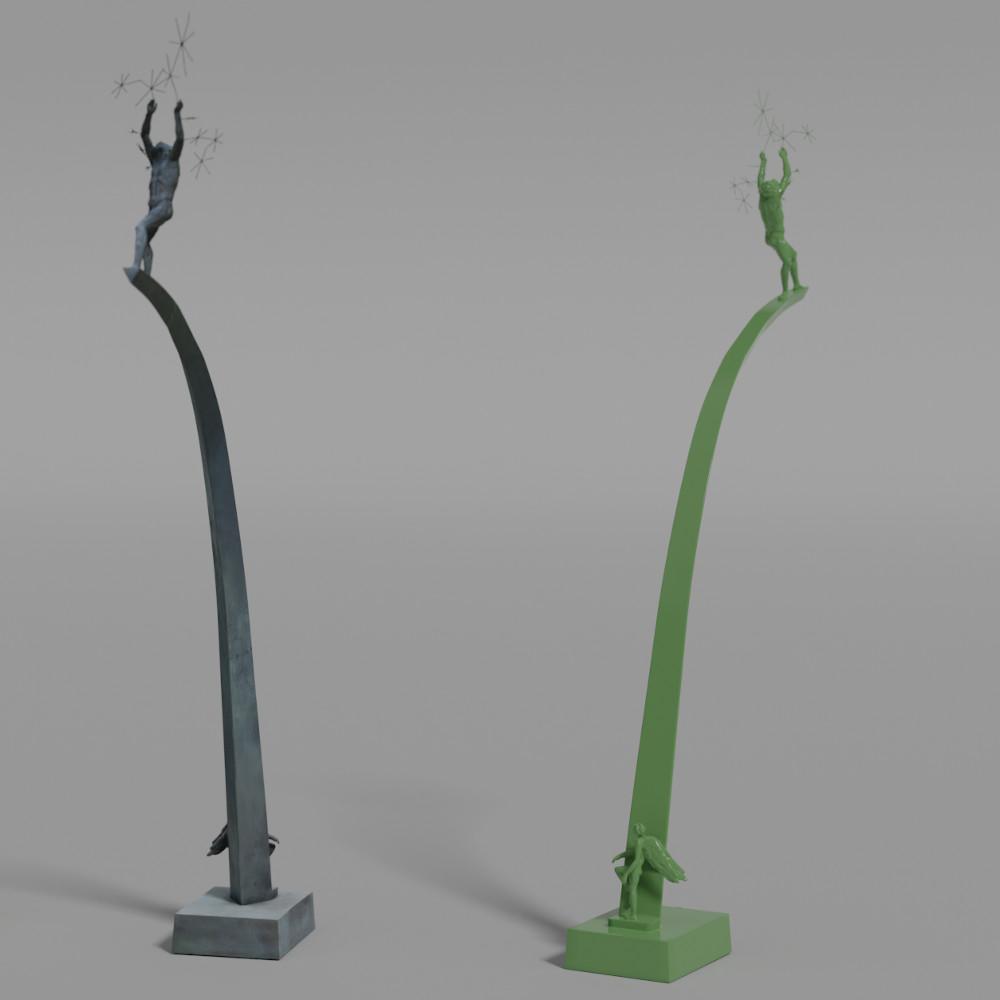 File formats
We mainly draw in the program Rhinoceros, but also use various mesh-based programs. Many files work well for CAD preparation. Below you will find examples of files we receive.
From CAD to bronze
These lamps from previous project are an example of how the process can look! The lamps were drawn through CAD preparation which were then CNC milled. Based on the model, a sand mold was then created which was finally used to cast the lamps in bronze.
Want to see more similar projects? Look in our gallery!

Interested in knowing more?
Let us know, we'll gladly help you with you 3D project!