Our Services
We offer a variety of different services in digital 3D-design. Our knowledge ranges from CAD, 3D-scanning, 3D-printing, CNC-milling to 3D-visualization. Since Rosengren Foundry is our core business, we are also able to offer a final product in primarily bronze and aluminum.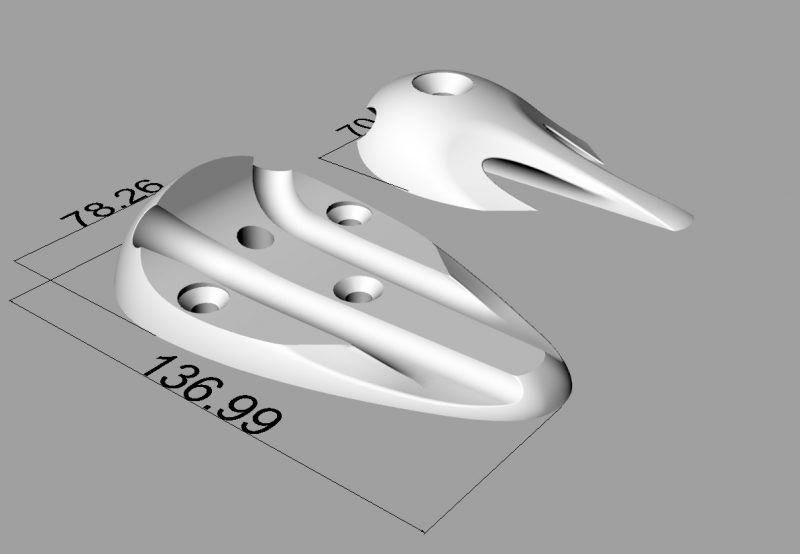 CAD
When it comes to CAD (Computer-Aided Design) applications we use Rhinoceros, but we also work with various mesh-based software. If you do not master CAD yourself, we are able to help you with your design.
3D-scanning
When 3D-scanning we use a couple of different scanning methods depending on the shape, size and complexity of the object.
The methods we use are photogrammetry, laser scanning, needle scanning, and structured light scanning.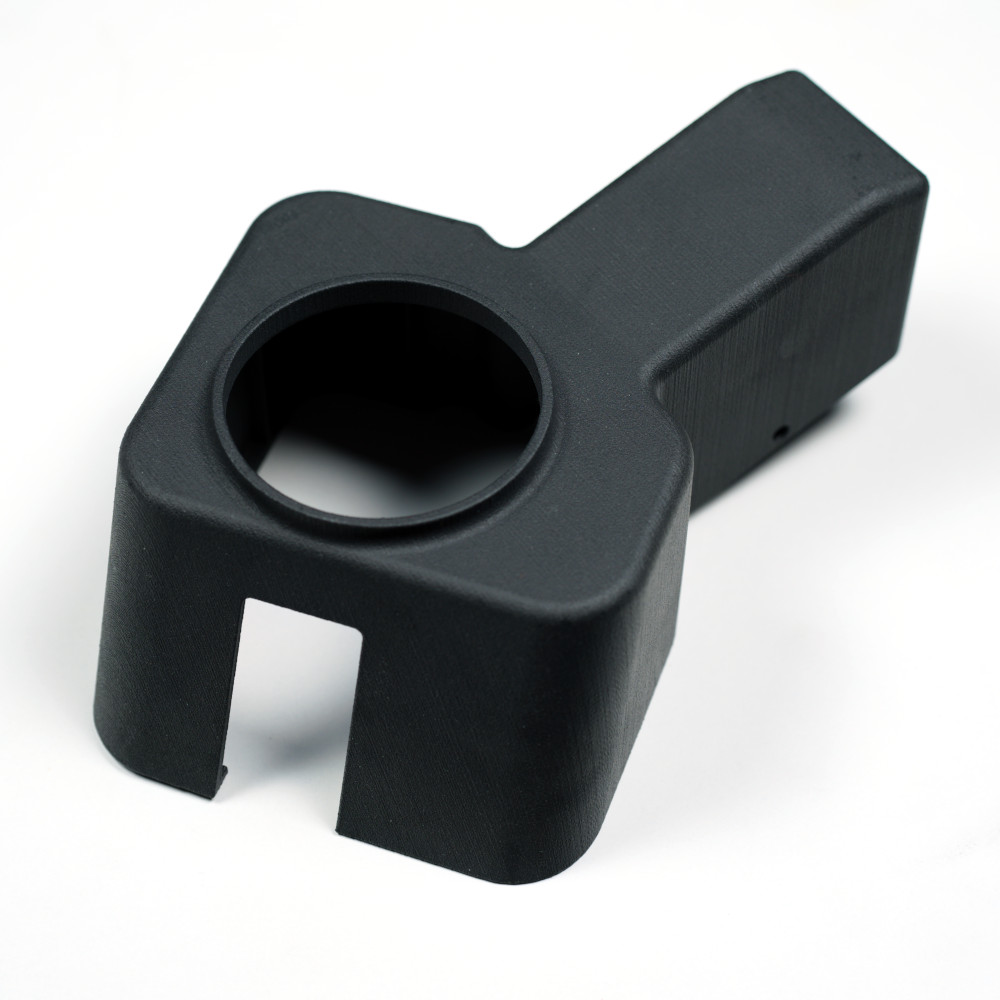 3D-printing
3D-printing can be made in a wide variety of materials, most of which are different forms of plastic. We usually print in a variant of nylon.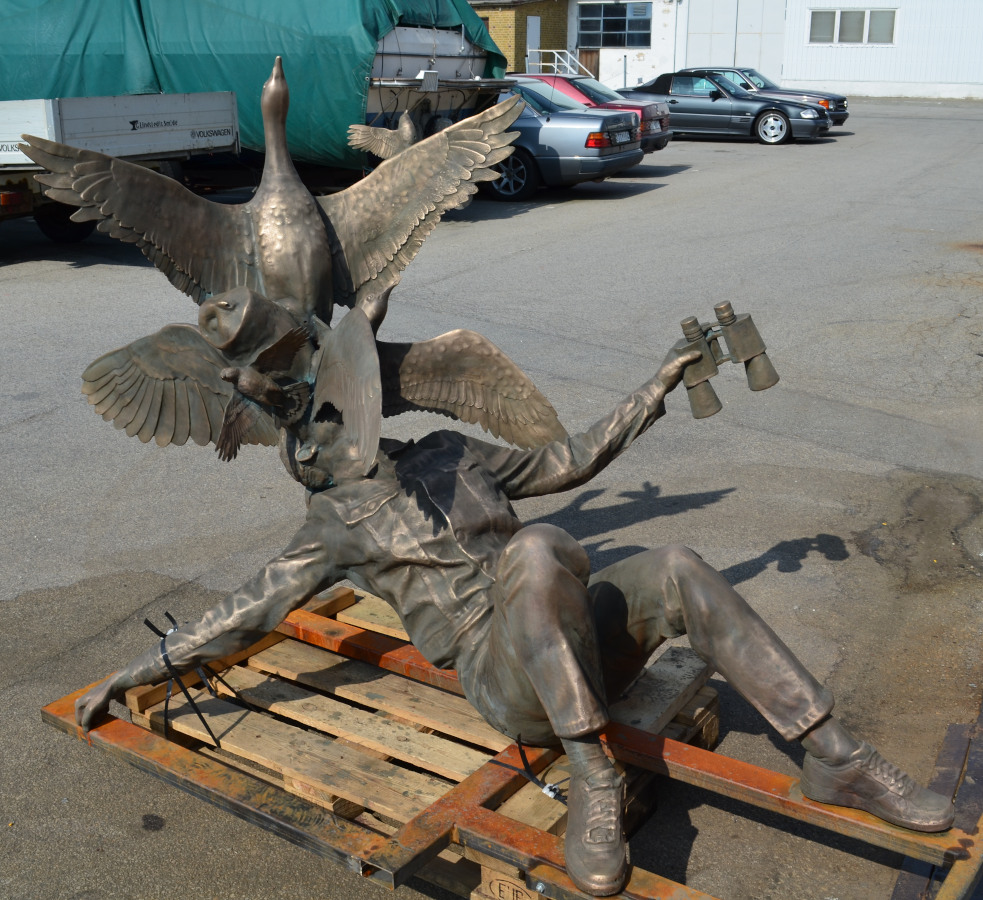 Metal casting
Metal casting is the core business for Rosengrens. We are also working with 3D-design, which is an extension of the foundry business, partly to simplify the manufacturing process of models but also to refine certain elements of the casting.
From 3D-scanning to final result.
We were commissioned to produce a 2 meter tall woman for the annual exhibition Årsrika. We found a model that was willing to be 3D-scanned. Then we created a 3D-visualization for the clients to approve before 3D-printing a plastic model. Mounting, retouching and painting then followed to finish the project.