3D-printing
3D files can be printed in a variety of materials, most commonly different qualities of plastic. Usually we print in a variant of nylon which is comparatively cheap if it is made as a thin shell. The print becomes very strong and its cavity can be filled with some even cheaper material.
Usually, the material is chosen according to what the customer prioritizes in terms of properties and accuracy. We are also able to assist in applying a specific surface, sprayed or hand painted to imitate other materials.
In order to make the files printable, the 3D model must have a completely closed shell and preferably be in the file format .stl or .obj, though we are able to handle other formats as well. If possible, we fix errors that some file formats generate.
Further down the page some examples of the materials available for 3D-printing can be found.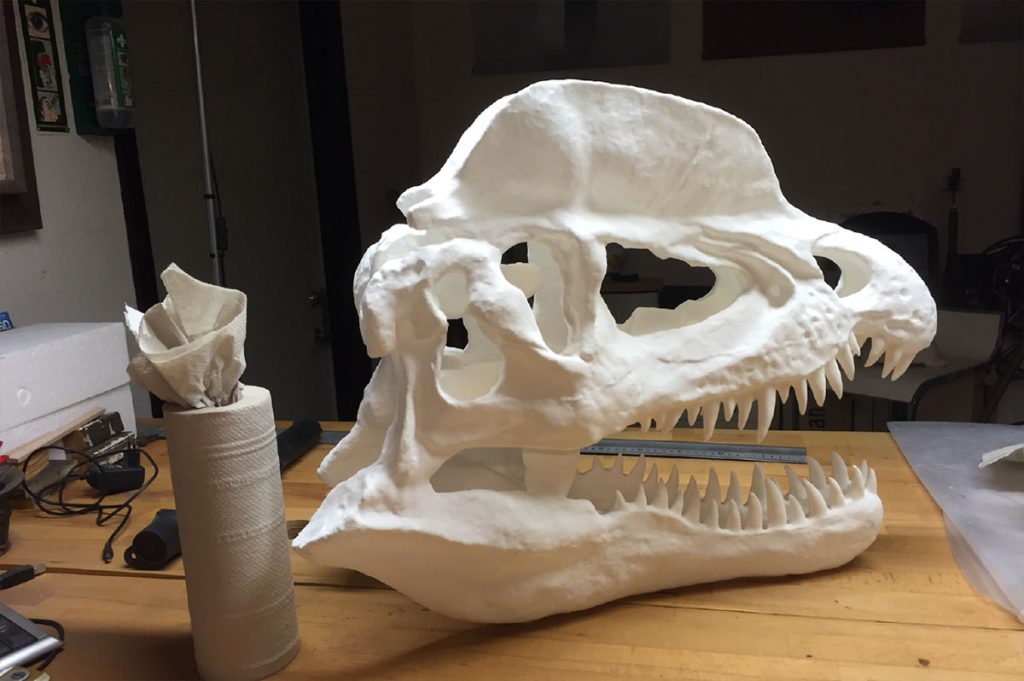 A 3D-print based on a 3D-scanning of a woman. The print was made in smaller parts which we joined, retouched and then painted according to the customer's wishes.
Small but recurrent series can be cheaper to 3D-print than compared to other manufacturing methods.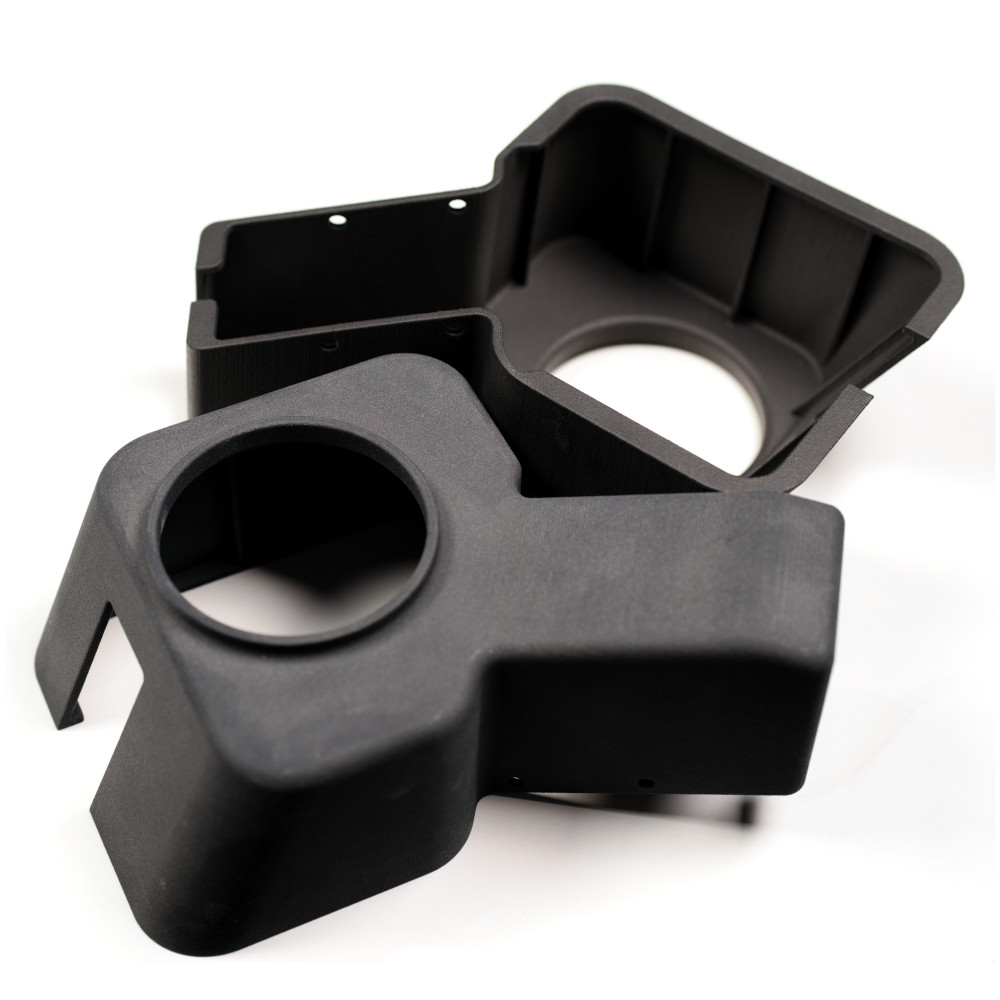 Black nylon print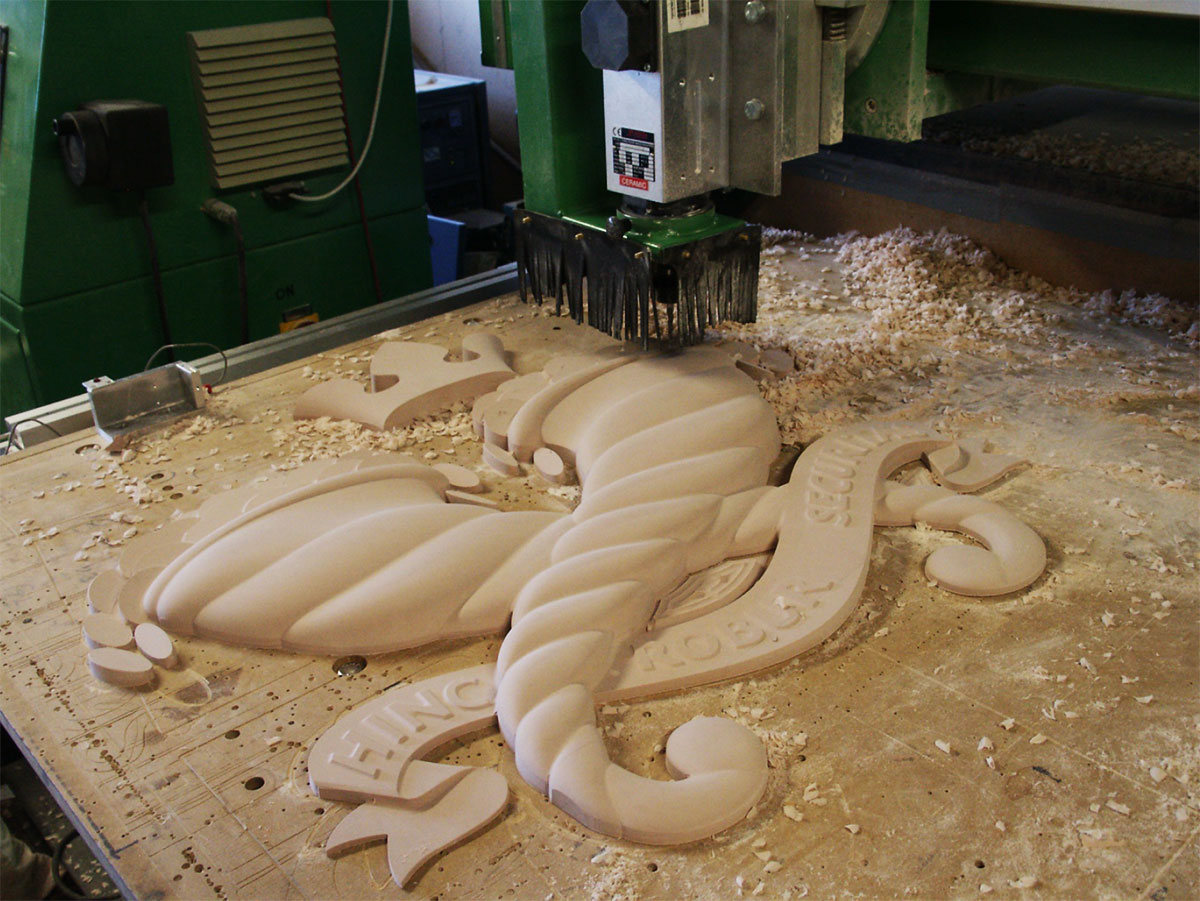 We do 2,5-axis CNC-milling which is handy if the completed piece is to be used as a model for metal casting moulds.
Birdwatcher
From 3D-scanning to 3D-printing and further on to casting in bronze.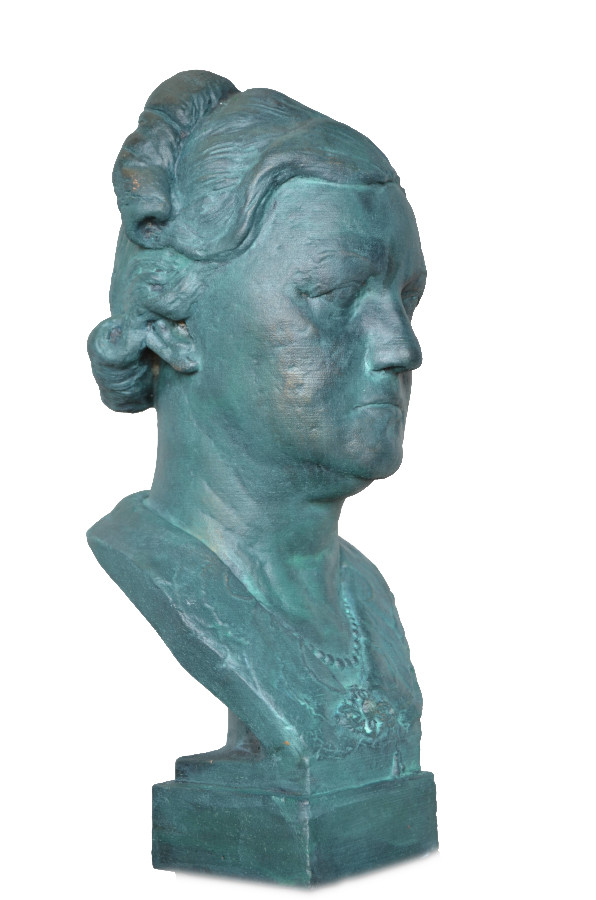 We offer patination of all kinds to simulate the appearance of materials different from the plastics in which prints are usually made.