Get to know us
Crystal of Sweden dates back to 1909 and is part of the "Rosengren & Nilsson Group". Our business is located in Vintrie in Malmö, right next to the Öresund Bridge. Our range of Optically Pure Crystal for 3D laser engraving is manufactured under strict controls. We stock a wide variety of shapes and dimensions, but can also customize crystals for larger series as desired. During production, each engraving is examined and approved in advance.
In addition to crystals with laser engraving in 3D, Rosengren & Nilsson also manufactures art, signs and decorations for both churches, public environments and golf facilities.
Press the button to learn more about our metal foundry!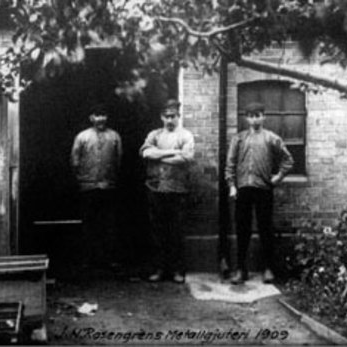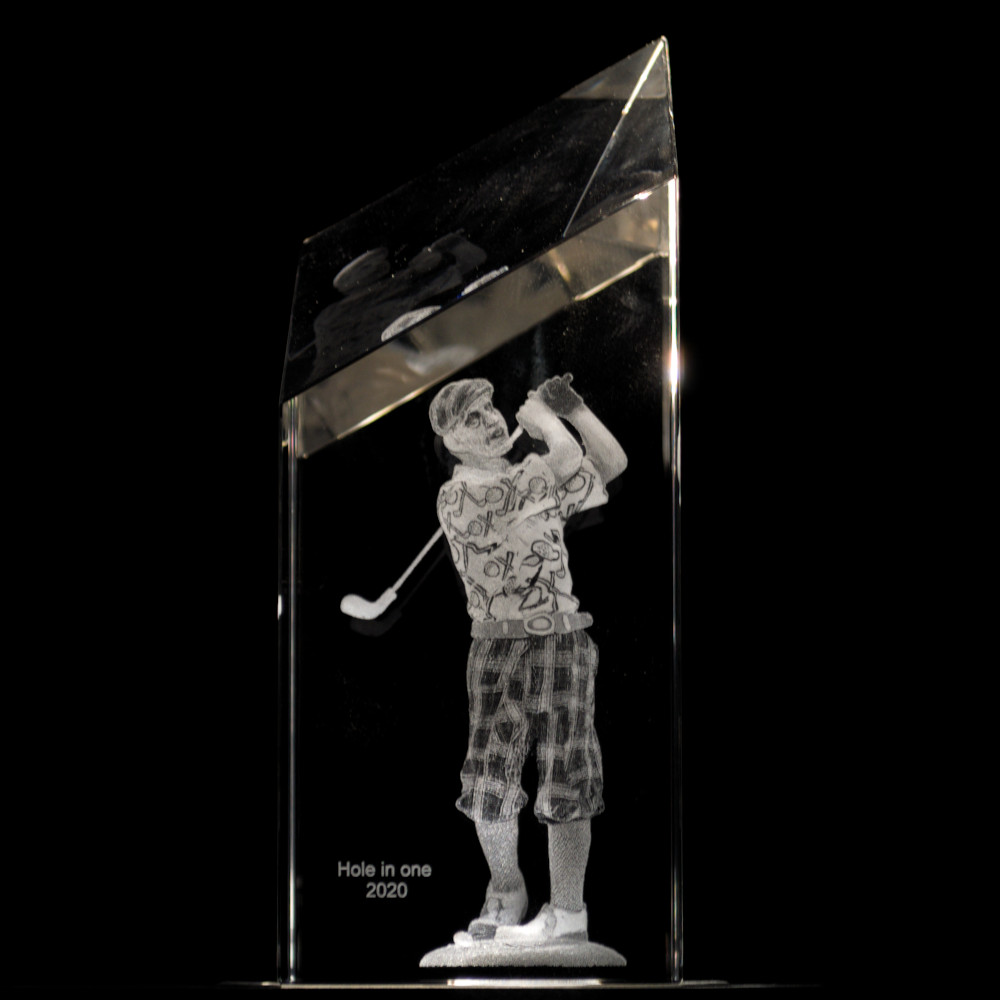 Collaborators
Together with "Sweden Crystal" we have selected an exclusive range of crystals from the well-known Swedish glassworks. We also collaborate together with a range of artist and architects. You can find out more about Sweden Crystal's business by visiting their website.
Contact Us
Regardless of whether you're till thinking or have a finished idea, you are always welcome to contact us! We help you with everything from planning and approach to price proposals and production.
For more specific questions
Here you can find a presentation of who you should contact regarding which questions and matters!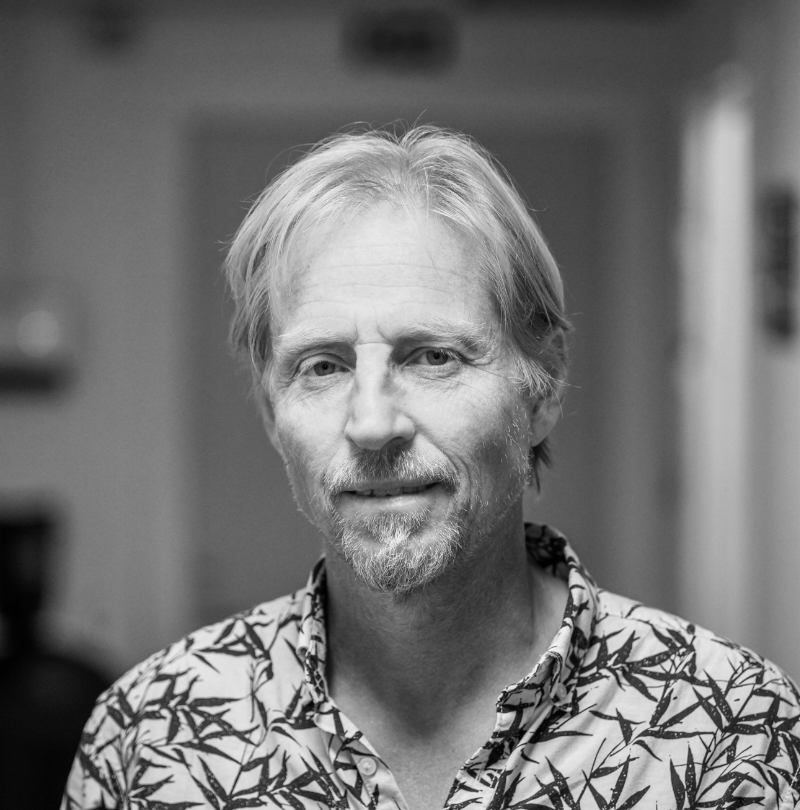 Sören Rosengren
VD
073-708 66 68
soren.rosengren@rngroup.se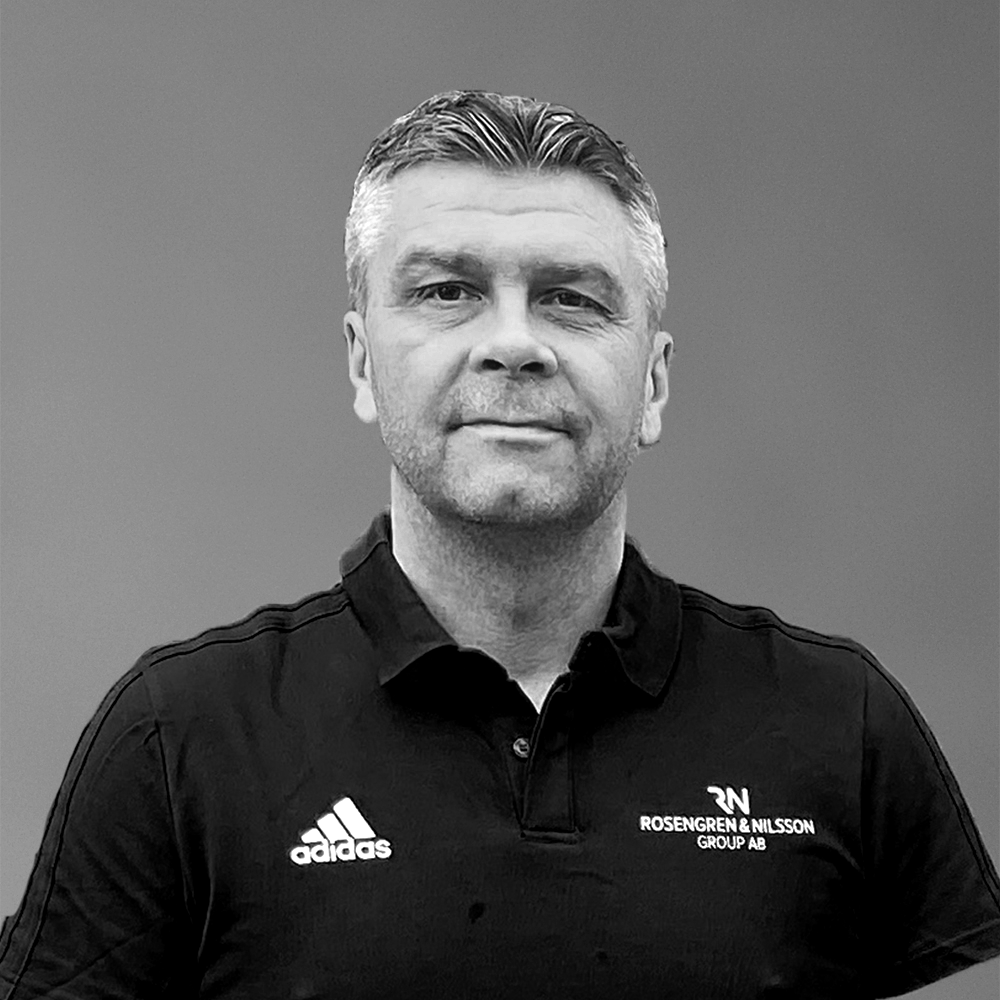 Jimmy Nilsson
Production/Market
073-360 98 17
jimmy.nilsson@rngroup.se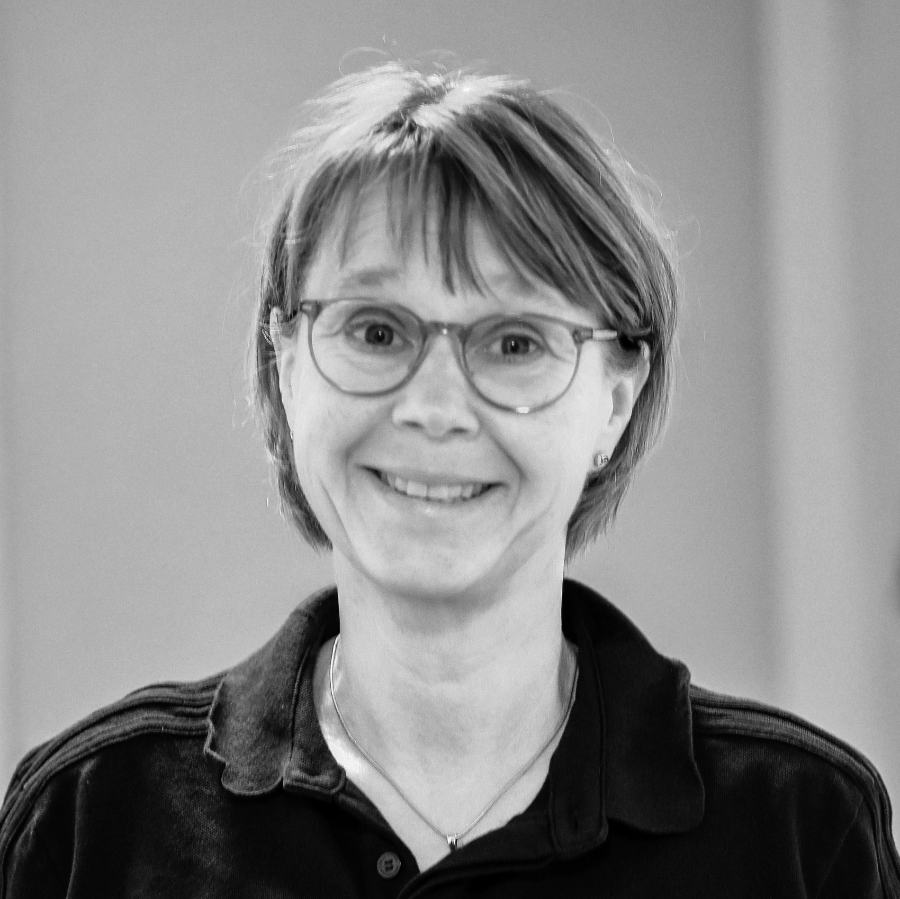 Cristina Sandin
Economy/Administration
040-153 450
cristina.sandin@rngroup.se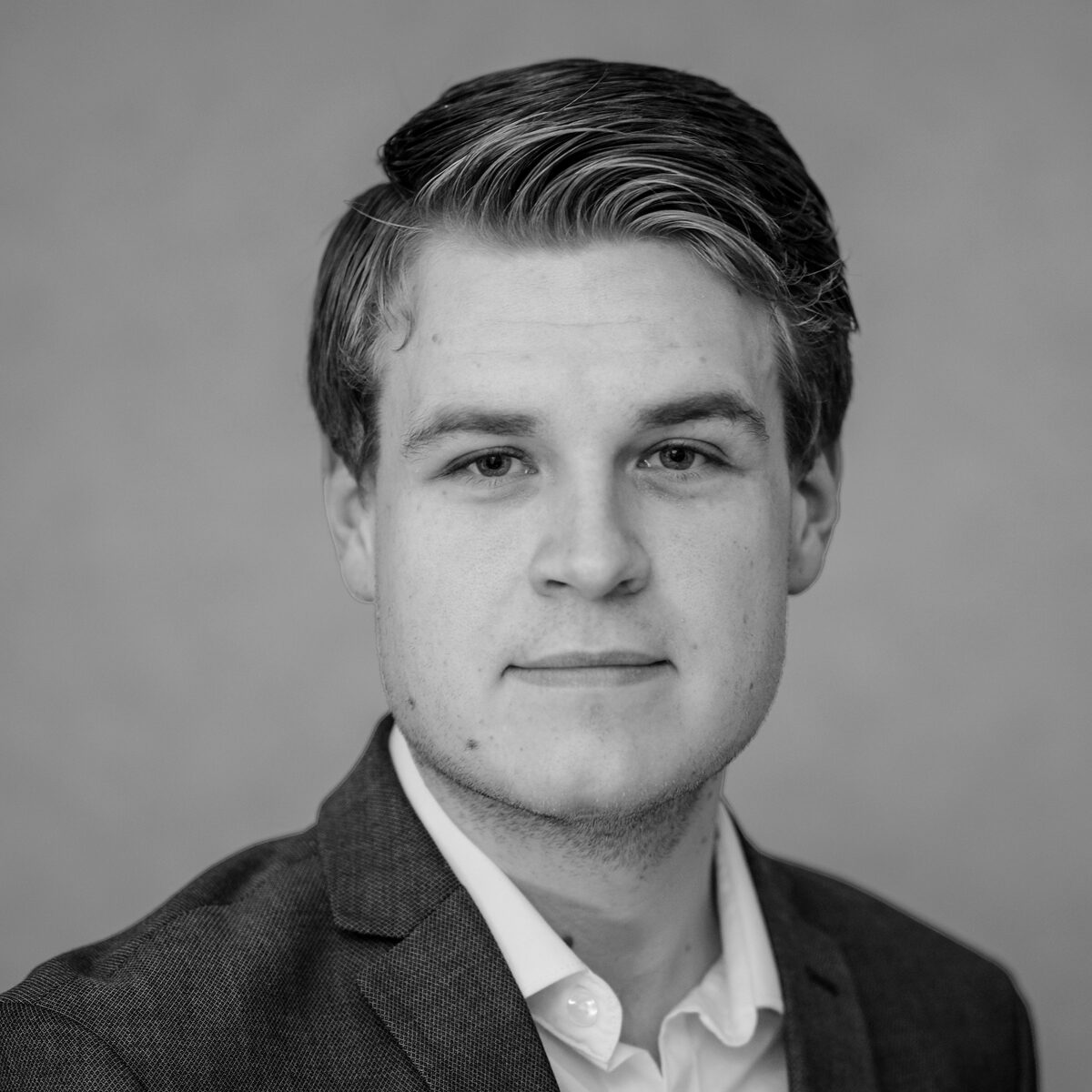 Robin Wallén Nilsson
Market/Sales
072-337 36 50
robin.wallen.nilsson@rngroup.se
Send us a message right away!
Not the time to give a call or write a long e-mail? Contact us directly through the contact form below!

© Rosengren & Nilsson Group · All content protected by international copyright law. We use cookies – read our privacy policy.