Gallery
Here you'll find crystal glasses that we've engraved in 3D during previous customer projects!
If you want so see more of our projects, please follow us on social media: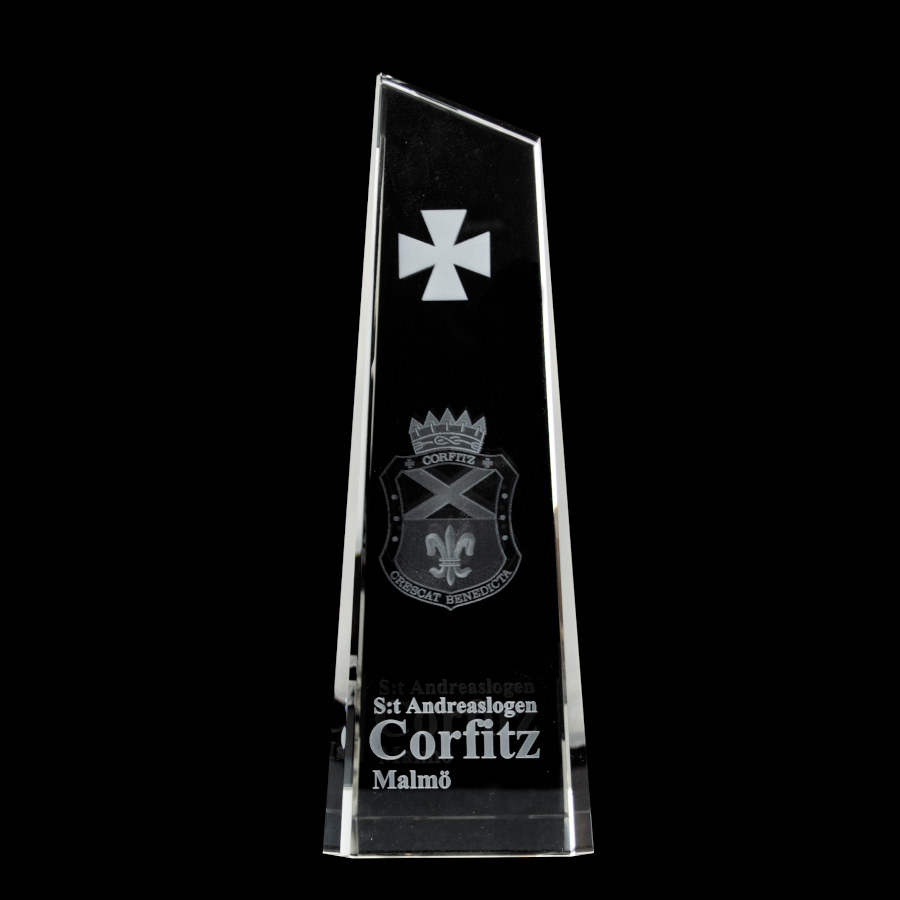 Visit our webshop
You can find all our standard models for personally engraved crystals in our webshop.
Find your favourite and order one now!

© Rosengren & Nilsson Group · All content protected by international copyright law. We use cookies – read our privacy policy.