What does it take
to get one
There are many crystal glasses to choose from, in size as well as in shape.
It is possible to order engravings based on photographs that we convert into three-dimensional engravings. Of course, it is also possible to have two-dimensional engravings made. Furthermore, we are able to make engravings based on 3D-files. Adding text to a two- or three-dimensional picture is a popular option.
We started laser engraving in 2014 and have previous good experience of image processing as well as 3D.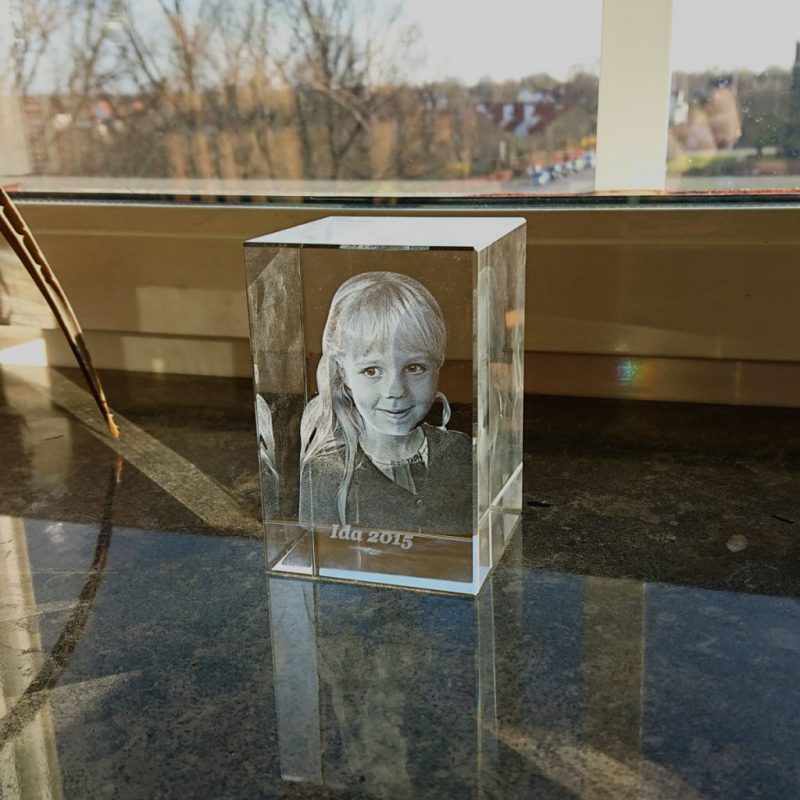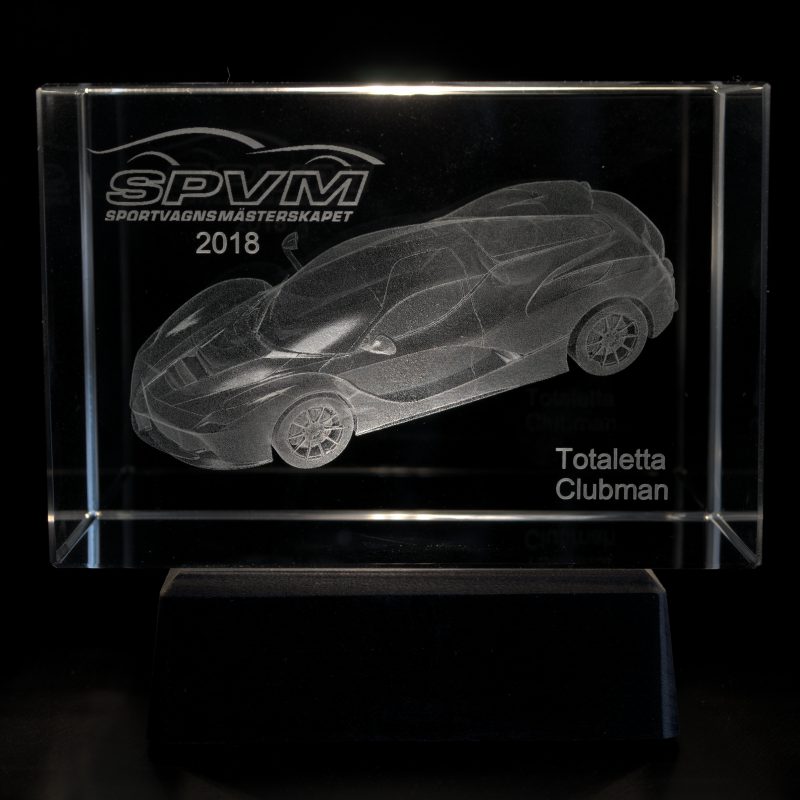 Prizes for competitions and similar products are usually made in larger series which affects the total cost. Contact us and we will agree upon a favourable price.
The engraving on the left is based on a 3D-file.
3D-file formats that we accept are preferably .obj and .stl not over 50Mb.
Popular crystal glasses are heart-shaped and, as seen to the right, iceberg-shaped and they are available in different sizes. We are also able to offer custom lighting for our crystal engravings.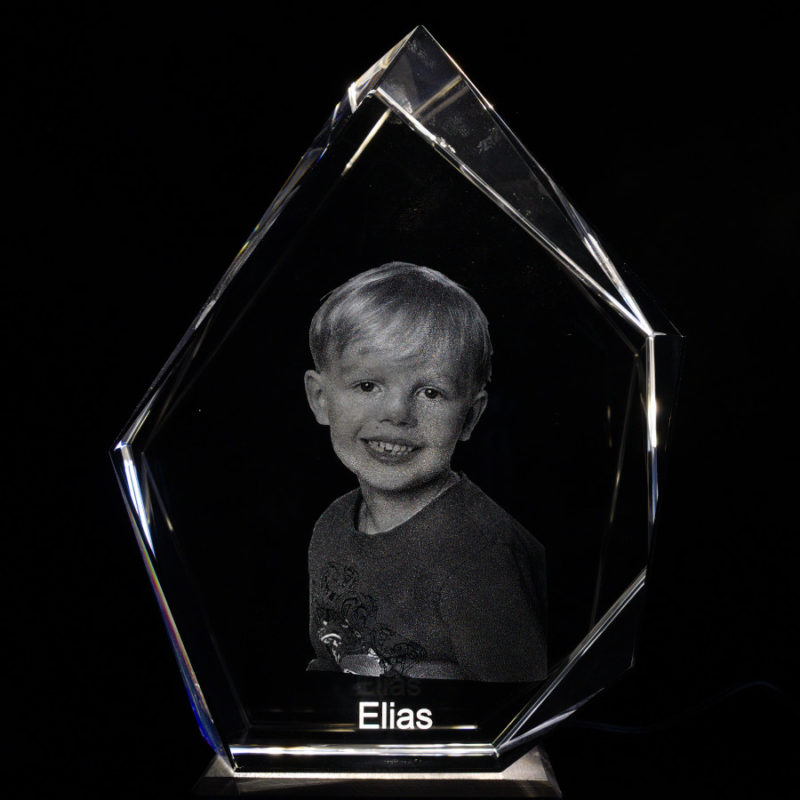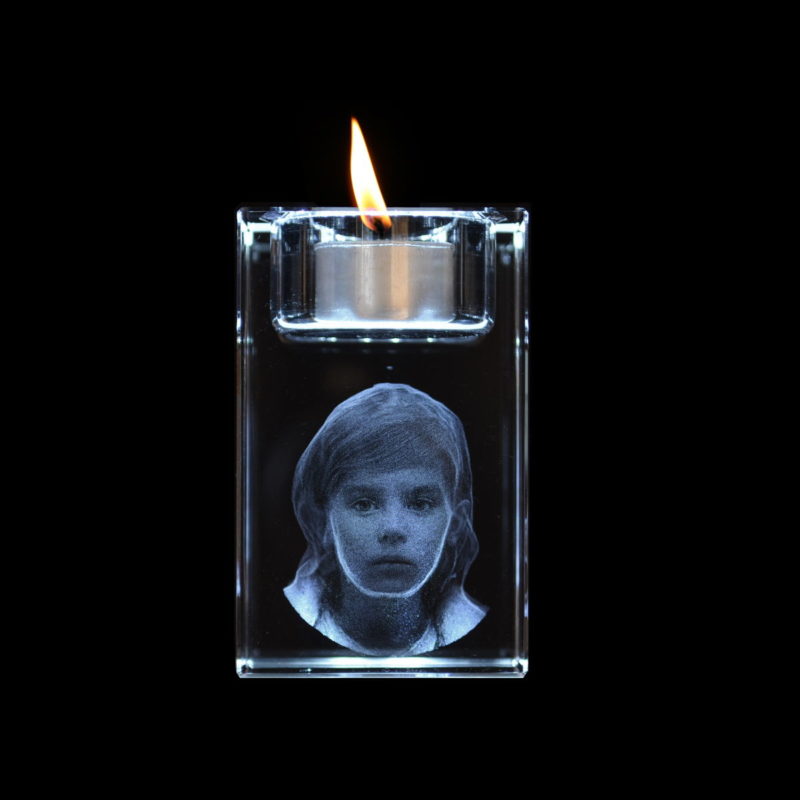 In our collection we have a number of custom shaped crystals as well, such as pen holders, candle holders, towers etc.
See more in our Online Shop