Welcome to Crystal of Sweden
Personally engraved crystals
An engraved crystal glass is the perfect gift – whatever the occasion. An unique way to pay tribute or remember a loved one. We help you create both 3D and 2D engraved crystals based on your personal wishes, from idea to finished crystal!
Traditional and modern crystals
The most classic crystal shape is rectangular, but crystal glass also comes in other shapes. For example heart, tower and iceberg shapes. For an extra luxurious feel, you can illuminate your crystal glass. This is easily done by applying one of our lights under the crystal.

Find out more about our different crystal figures and lighting options in the online shop!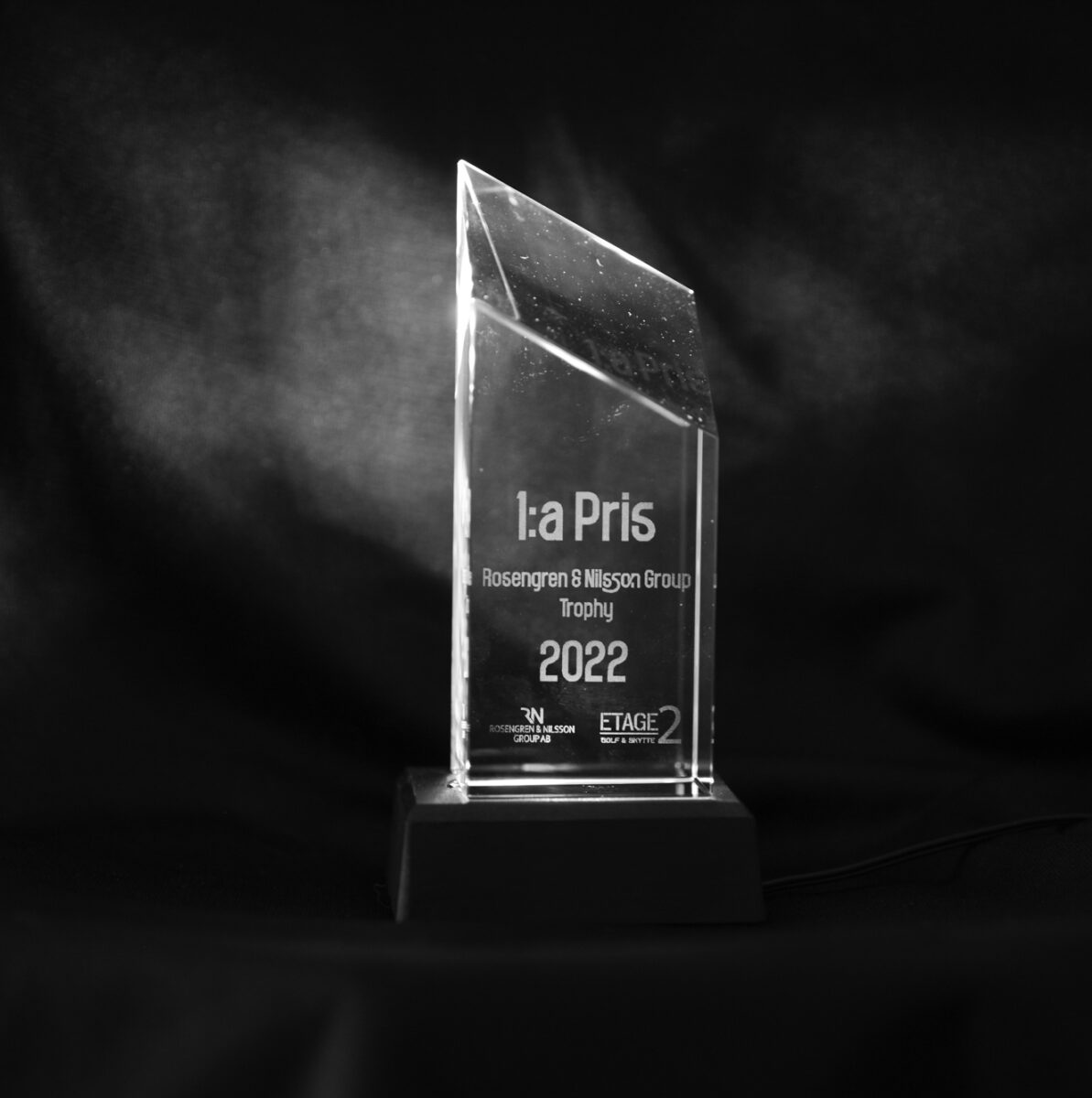 The perfect award
Engraved crystal glasses work great as trophies or other types of awards! At Crystal of Sweden you have the opportunity to choose from ready-made models or customize your own prize trophy. Awards are usually made in larger editions which can affect the total cost, contact us and we will agree on a good price together!
Do you want an engraved crystal with an unique design? Contact us and we will produce and create it together!
Sign in crystal
Another area of ​​use for engraved crystals is signage. An innovative and creative way to, for example, present memorial groves or decorate gravestones. Crystal signage doesn't have to be limited to the church areas either – maybe you want to upgrade the golf course or your own garden with crystal details?
Do you agree that it's time to introduce more crystal decorations to our outdoor environments? Contact us!
Psst… Check out our gallery for more inspiration!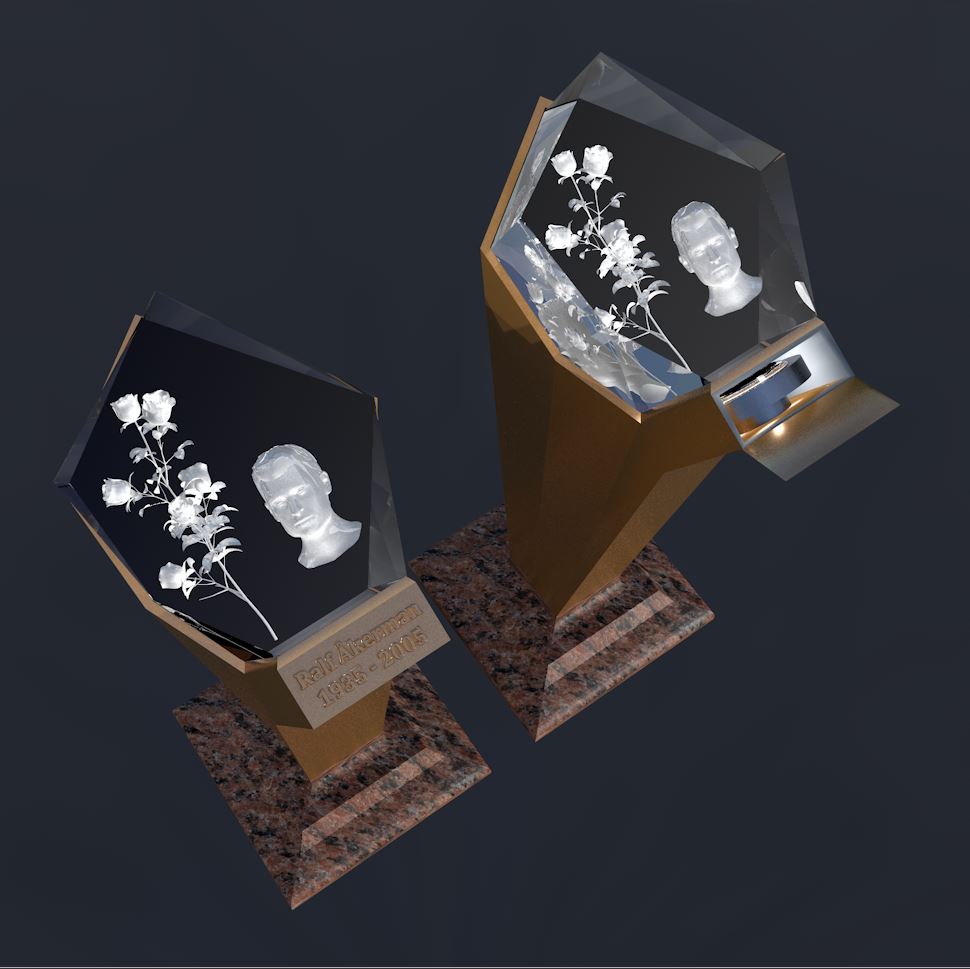 How does it work?
We engrave everything from portraits and logos to illustrations and plain text. When it comes to text, you can either send an image of the text in black and white or choose one of our fonts. For those of you who feel unsure about which image you should choose, we have made a checklist!
For the even more curious, information about how the process itself works are to find under the "manufacturing" tab.
Contact Us