A modern foundry with proud traditions
Welcome to Rosengren & Nilsson Group
The Rosengren & Nilsson foundry consists of two foundries that have become one! Rosengren stands for Rosengrens Metallgjuteri, which was established back in 1909. And Nilsson for Vetlanda Gjuteri, which was founded in 2001. Together, we have over 130 years of experience in metal foundry and thus possess both expert competence and long experience.
We at Rosengren & Nilsson help you create art and signage out of the ordinary. For, among other things, public environments, golf facilities and churches. Of course, we also extend beyond these three categories depending on your wishes. In addition to art and signage in aluminum, bronze and brass, we also specialize in 3D design and crystal laser engraving.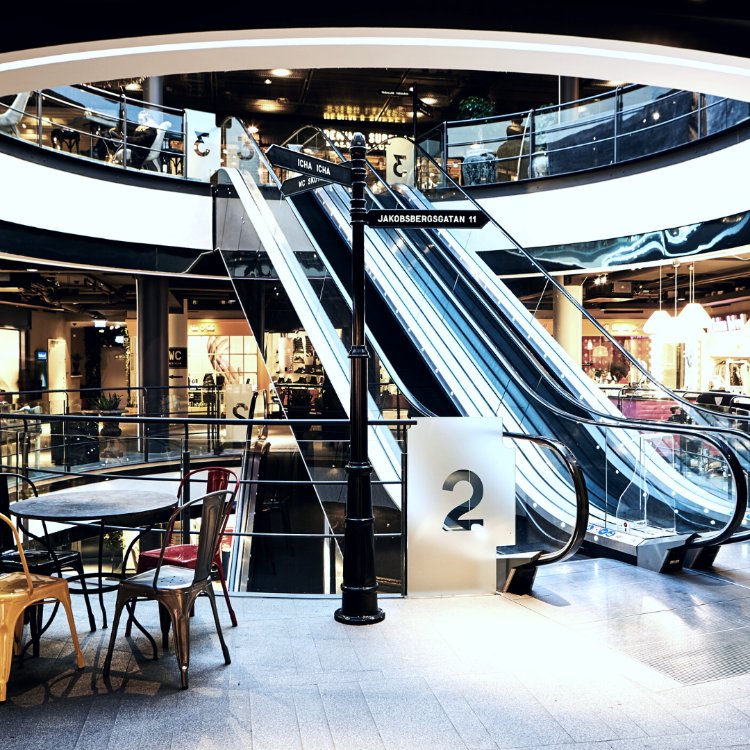 Design for public places
The whole perception of a place can be enhanced through art and design. We help you strenghten the perception through detailed signage and art – made for all weathers. Choose from our standard signage models or customize your own design. We create the products based on your wishes in bronze, aluminum or brass!

Press the buttons to learn more about our products for public environments!
Signs for the golf course
When it comes to golf signs, or signage in general, it's not always easy. No worries! That's why we exist! Examples of signs that improves the golf experience are club area signs, tee signs, tee markings and course signs. We help you with ideas and solutions that enable you to take your signage to the next level.
Read more about our services for golf areas here!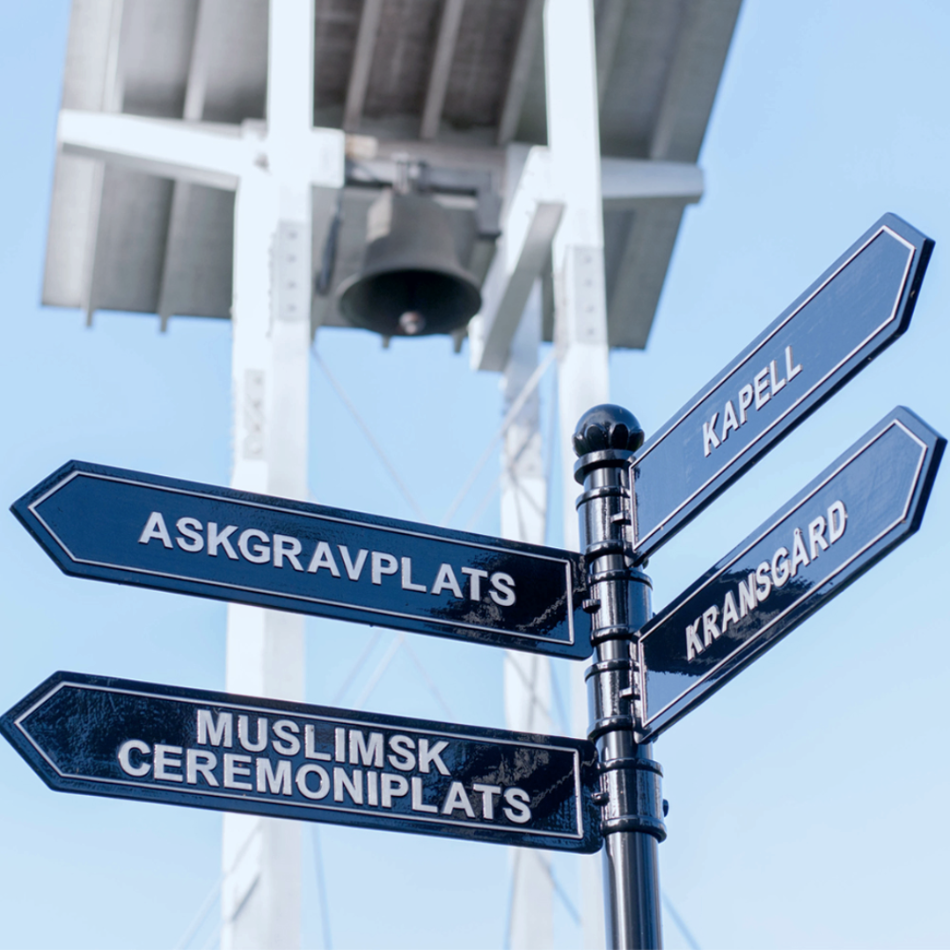 Beautiful church areas
Quality signage and decoration make both the church area more beautiful, more practical and sustainable. We help you sign right, so that you visitors can find right! Both in the church yard, around the parish center and in the parking lot. We also offer decorations as letters, symbols and lanterns.
Learn more under the categories:
Earlier Projetcs
Read More
Take part of news, tips and previous projects to find inspiration! In our brochures you'll find out more about our services and collections.
Press one of the buttons to open each brochure.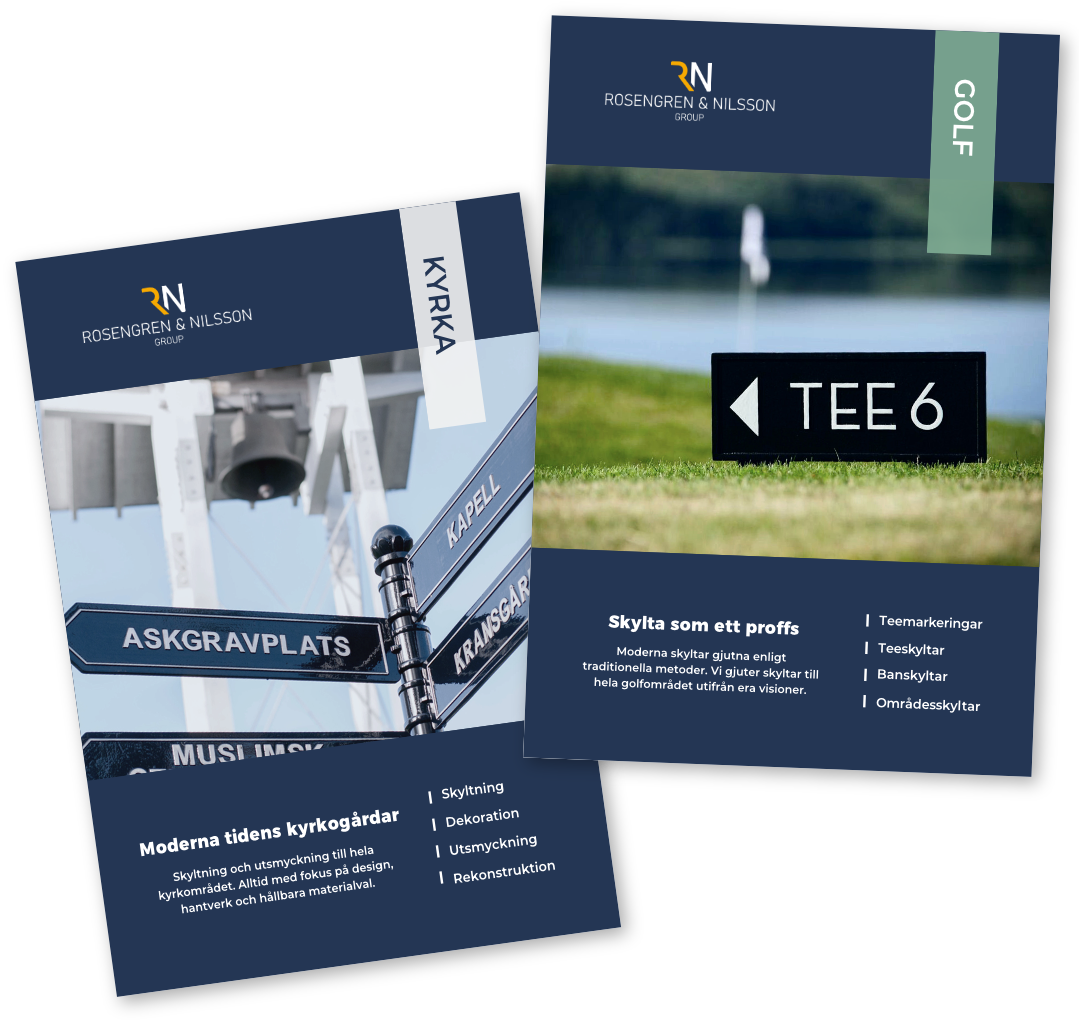 Contact Us
If you have any questions, please get in touch and we'll get back to you as soon as we can!