Welcome to Rosengren & Nilsson 3D
Modern techniques meets traditional casting
Rosengren & Nilsson 3D is a natural extension of our metal foundry. Within the 3D category, we offer a number of services in digital 3D design. Such as CAD preparation, 3D visualization, 3D scanning, 3D printing and CNC. Of course we can also cast the final result in bronze or aluminium. We create your visions!
Read more about our 3D services by pressing the button!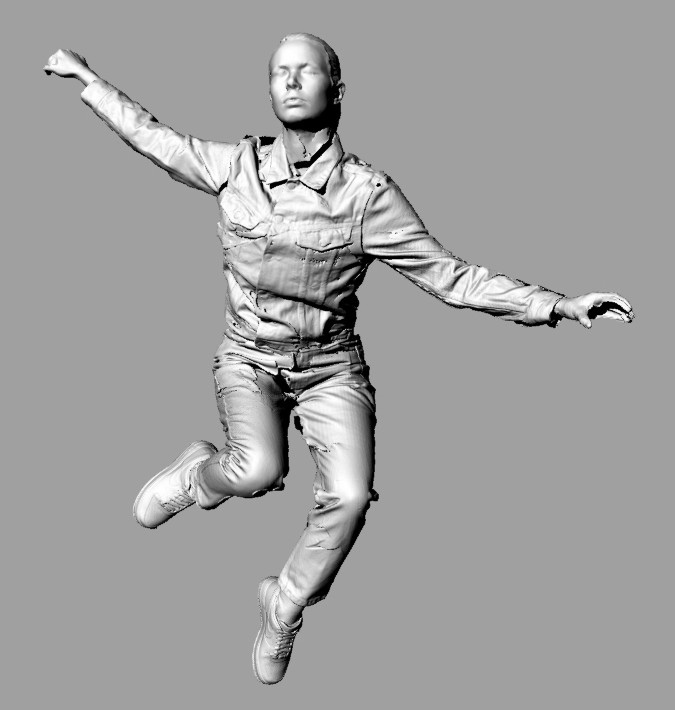 Digital made art
Based on your sketch and description in words, we can together create 3D drawings and models through, for example, CAD preparation (Computer-Aided Design). The 3D files we create can then be printed as 3D prints. These models can also be patinated to pursue other materials – or why not cast in bronze or aluminium?
Do you have a prototype or a physical object that you would like to 3D print? We scan the object and then print it in 3D format!
Reconstruction
Did something get broken or lost? Maybe you want more editions or recreate something in a different material? How lucky! We reconstruct works of art, decoration and other objects through 3D technology.
If there is a physical copy, we can scan the item and recreate it in bronze, aluminum or 3D material. If no physical copy can be obtained, we can also reproduce items through photographs.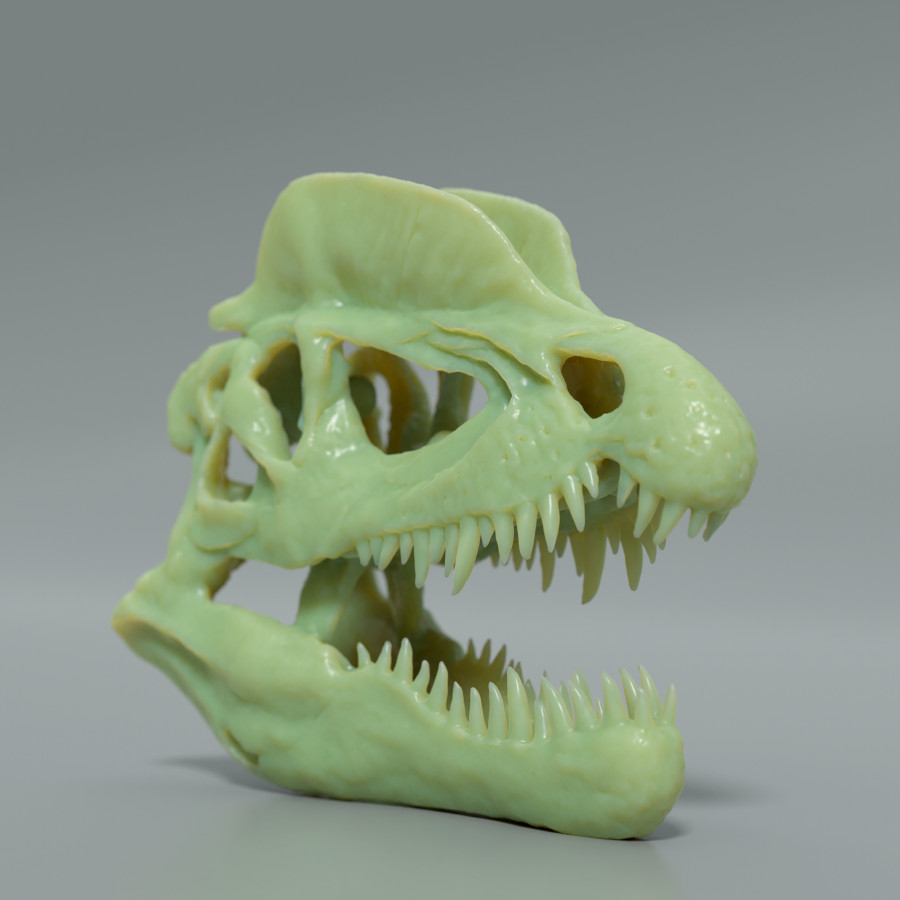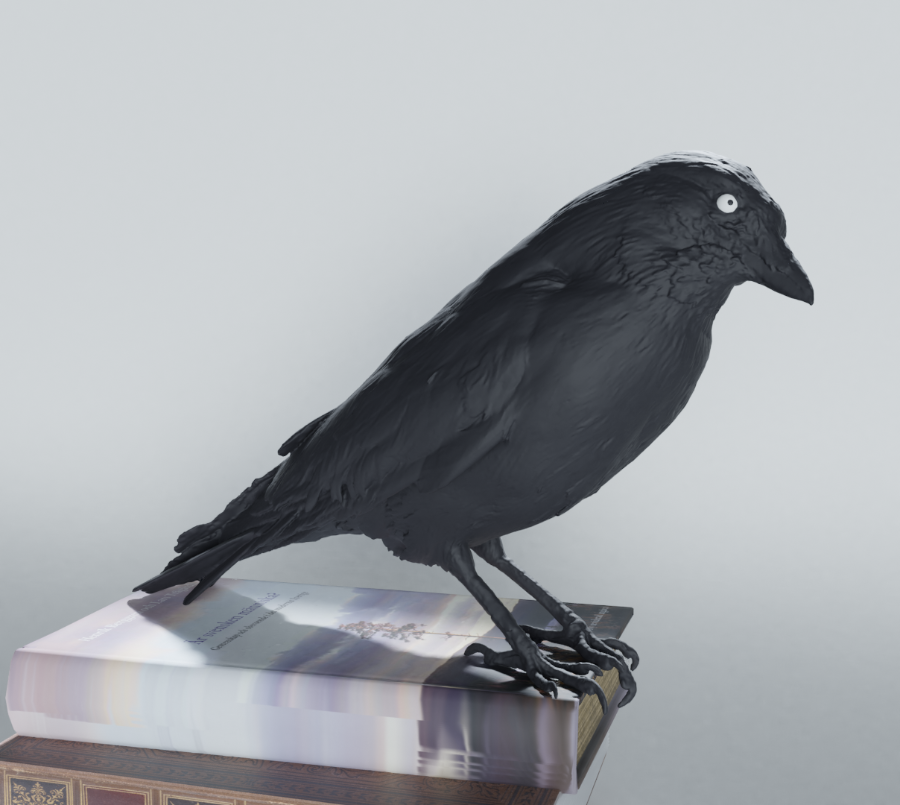 Prototypes
Through 3D drawings and models, you can both create prototypes in 3D material and digital format. Larger and more extensive projects such as architecture and public art can be advantageously first created as a smaller 3D print.
A further option is 3D visualization which enables you to get an idea of ​​how the work will look in reality and on its intended location – without printing a physical prototype.
Read more about visualization by pressing the button!
Reference projects
The artwork "Bird Watcher" by Tori Wrånes is one of many sculptures that we created through 3D technology. The artwork was created through three steps: 3D scanning, 3D printing and finally metal casting. Today you can find the work on a facade in Bergen, Norway.
Visit our gallery for more exciting projects!

Contact us
If you have any queastions, just ask us! We'll help you all the way to the final result of you project!