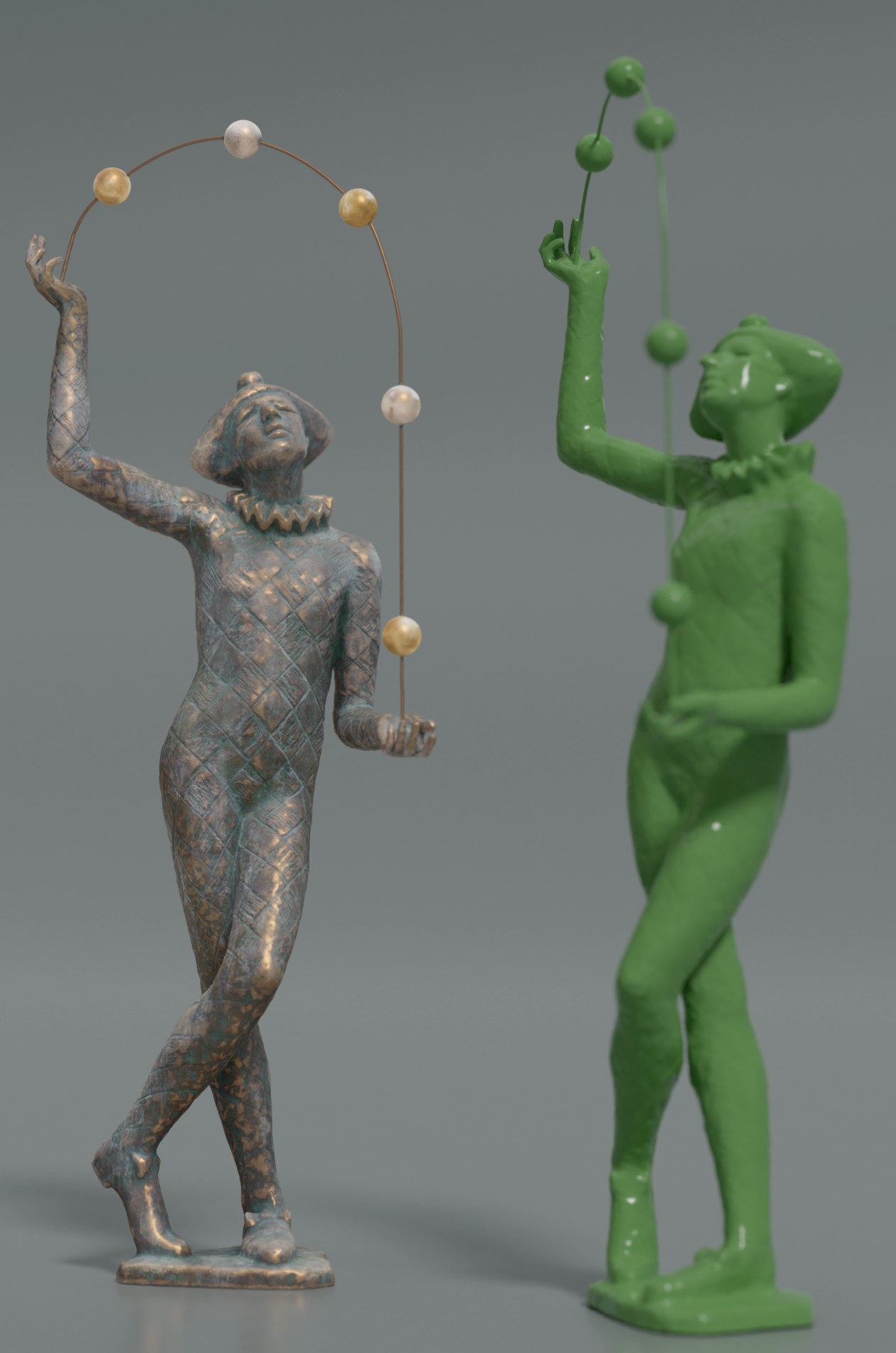 Welcome To Our 3D Gallery
Here you'll find pictures from our earlier customer projects.
Note that this is only a few of all the projects we have done.
If you're wondering what's possibly, contact us and we'll find the answer together!
Get in touch!
Already got a complete idea? Or still thinking about what's possible? Contact us and we'll help you!