Public Decorations
Designed park benches, manhole covers and bollards take the street, square or park to the next level. We cast several different types of decoration for public environments. Do you have an idea? Get in touch with us and we'll come up with something together! We adapt the layout and design, of course, based on your visions.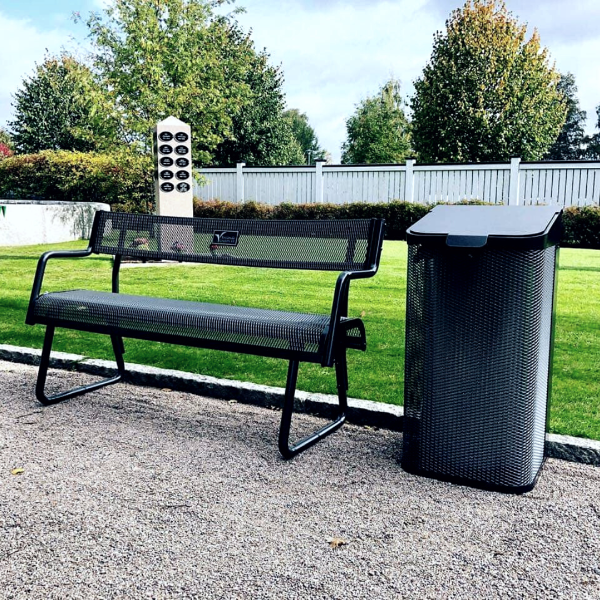 Sit down with style
Examples of decoration that we often cast during previous projects are park benches. A stylish and comfortable park bench can both draw attention to the site and enhance the perception of the public environment. We cast decorations in both aluminum and bronze, always based on your wishes.
Bollards
Bollards for demarcation, road marking and lighting. Choose from our standard bollard models: Maxi, Karlskrona and Standard. Or contact us with a proposal of your own that might be even better suited to your intended location. Press the button for more information.
Maxi
Karlskrona
Standard
Psst!
For a more unitary expression, you can supplement your bollards with signposts in the same style.
You will find more information about our signposts by pressing the button.
Contact us
Do you have your own idea for decorations? Don't hestitate to get in touch!