Rosengren & Nilsson Group
In the year of 2021, Rosengren & Nilsson Group was established, which gives you two metal foundries in one! Rosengren in the name stands for Rosengren's Metallgjuteri, which was founded by Julius Nicolaus Rosengren in 1909. And Nilsson for Vetlanda Gjuteri, which was founded by Jimmy and Rolf Nilsson in 2001. Together, we have both extensive experience and expert competence.

We care about traditional metal casting and see every single product as an unique work of art. A modern metal foundry with proud traditions, quite simply!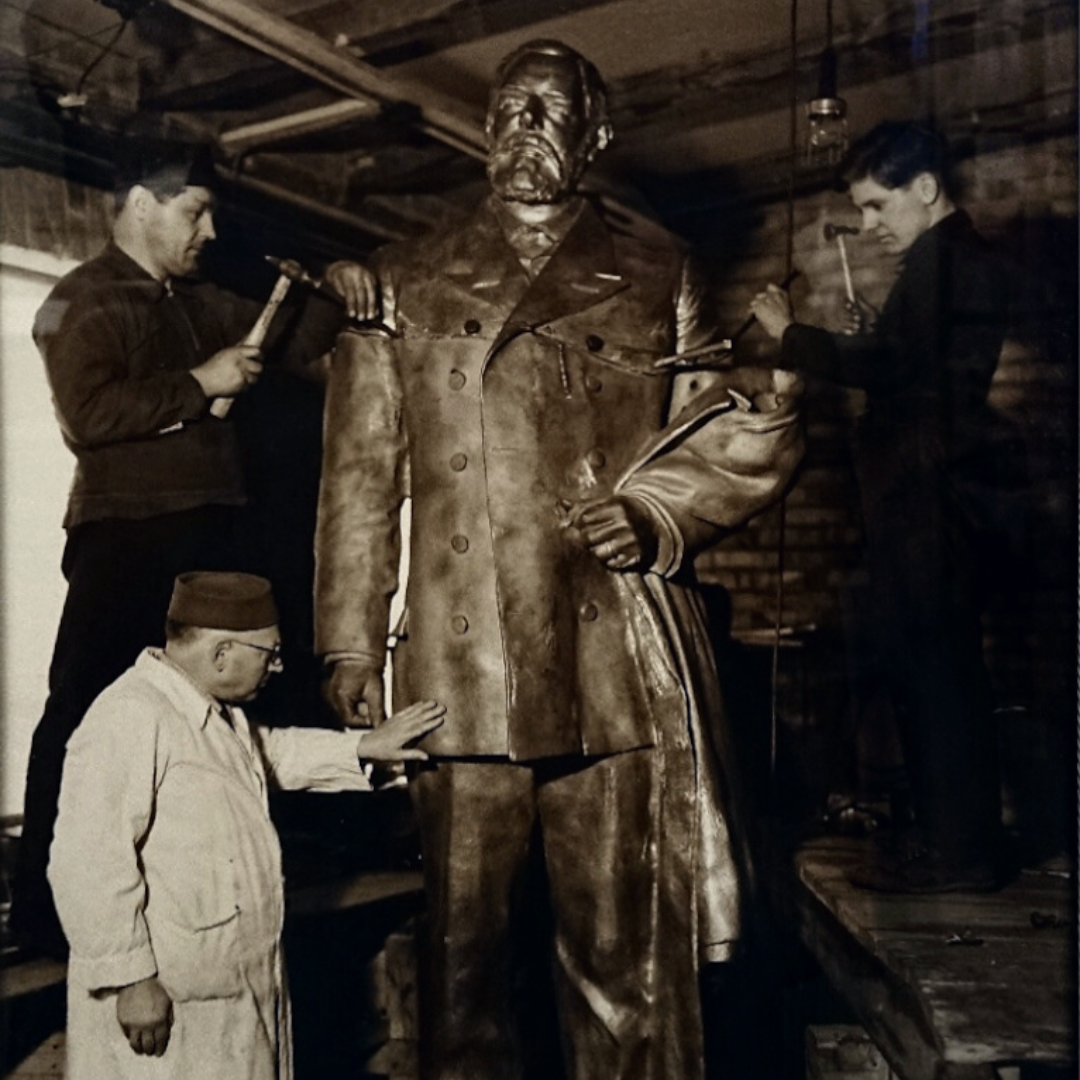 Two foundries in one
Rosengren's metal foundry dates back to the beginning of the last century. Today, it is the fourth generation Rosengren who runs the metal foundry in Vintrie, Skåne. In the premises just outside Malmö art, signs in mainly bronze, 3D models and 3D engraved crystal glasses are produced.

The other half of Rosengren & Nilsson is in the middle of beautiful Vetlanda, Småland. In these premises you will find our employees who specialize in signage in sand cast aluminum and brass.
Sustainable materials
All of our signage and artwork are cast in Sweden. We shape metal through sand casting, a process that consists of sustainable raw materials. The sand we use, you can also found naturally in the nature.

In addition to natural raw materials, we also cast products in recycled metal. Our aluminium, used for both signs and art, consists of recycled cans from Sweden.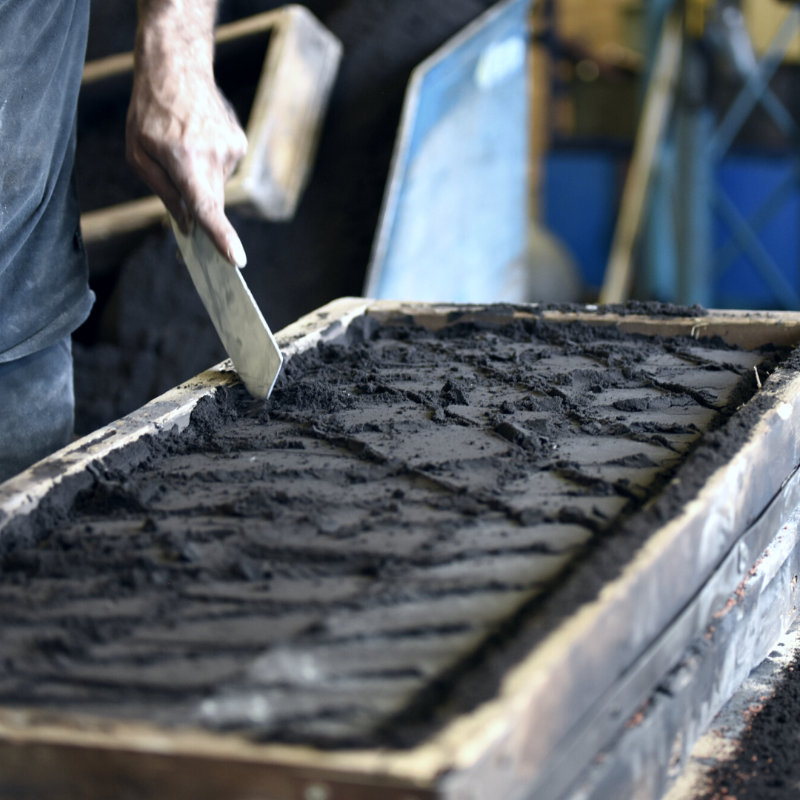 Contact Us
Regardless of whether you are still thinking or have a finished idea, you are always welcome to contact us!
We help you with everything from planning and approach to price proposals and production.

+46 40 15 24 50

info@rngroup.se
For specific questions
Got a question regarding a special request? Down below you'll find who you should contact and when!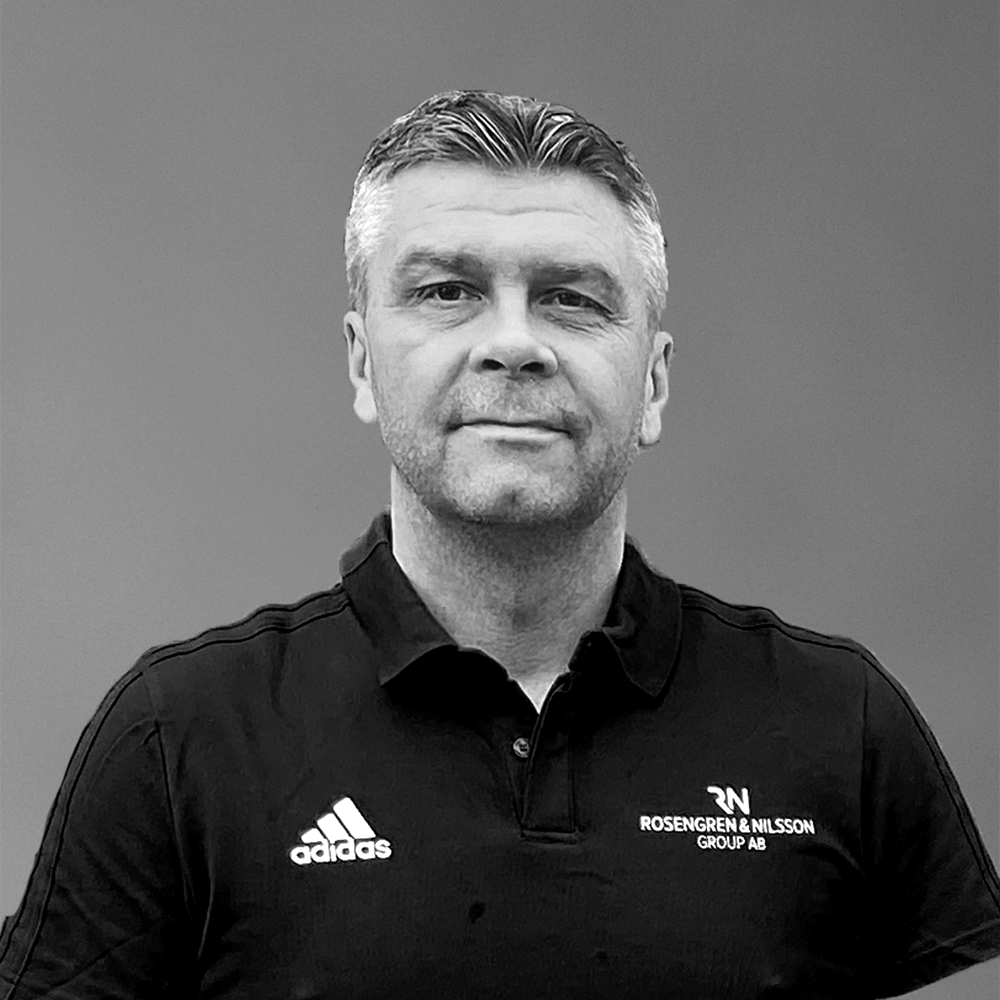 Sales Manager
Jimmy Nilsson
+4673-360 98 17
jimmy.nilsson@rngroup.se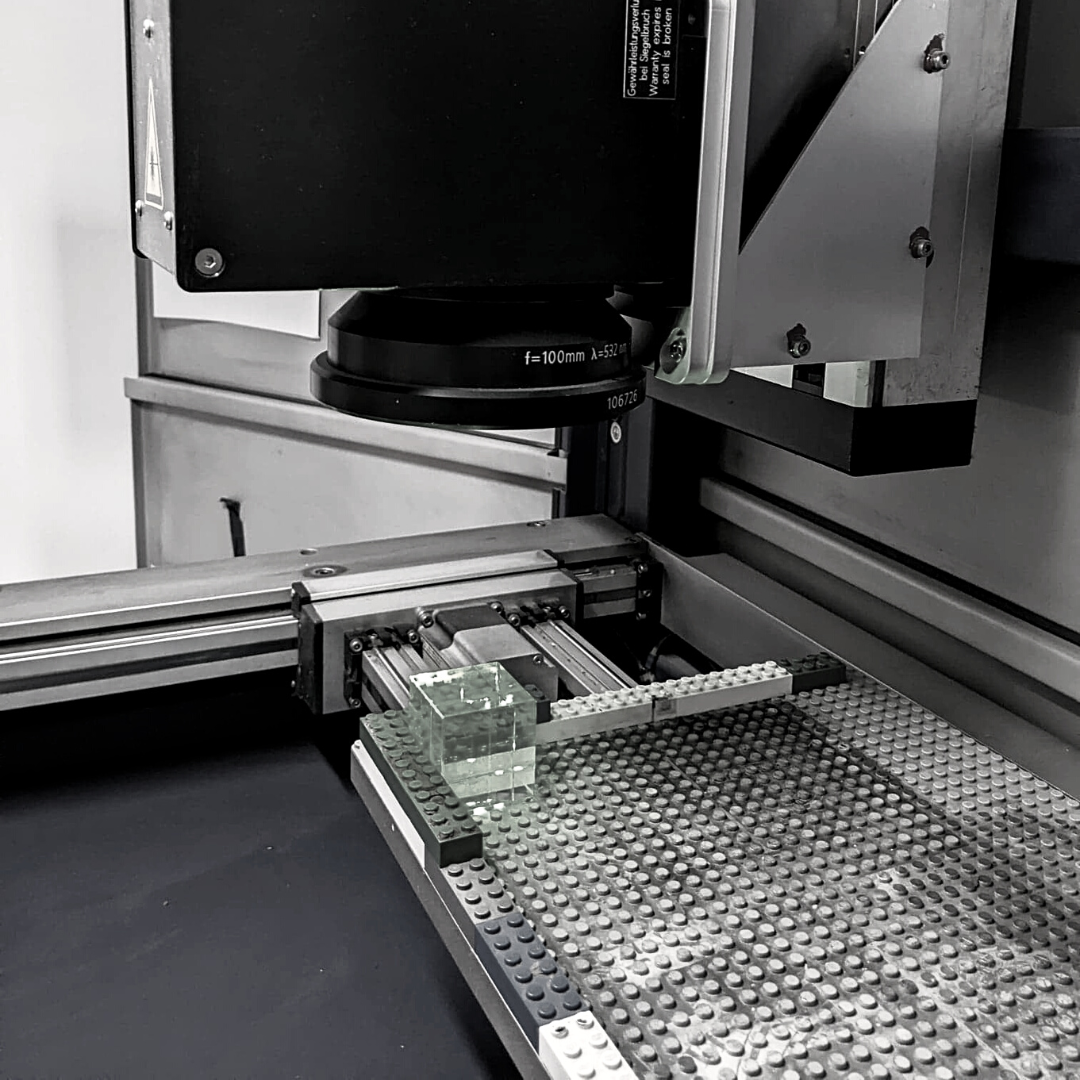 3D artist
David Krantz
+4640 608 00 45
david.krantz@rngroup.se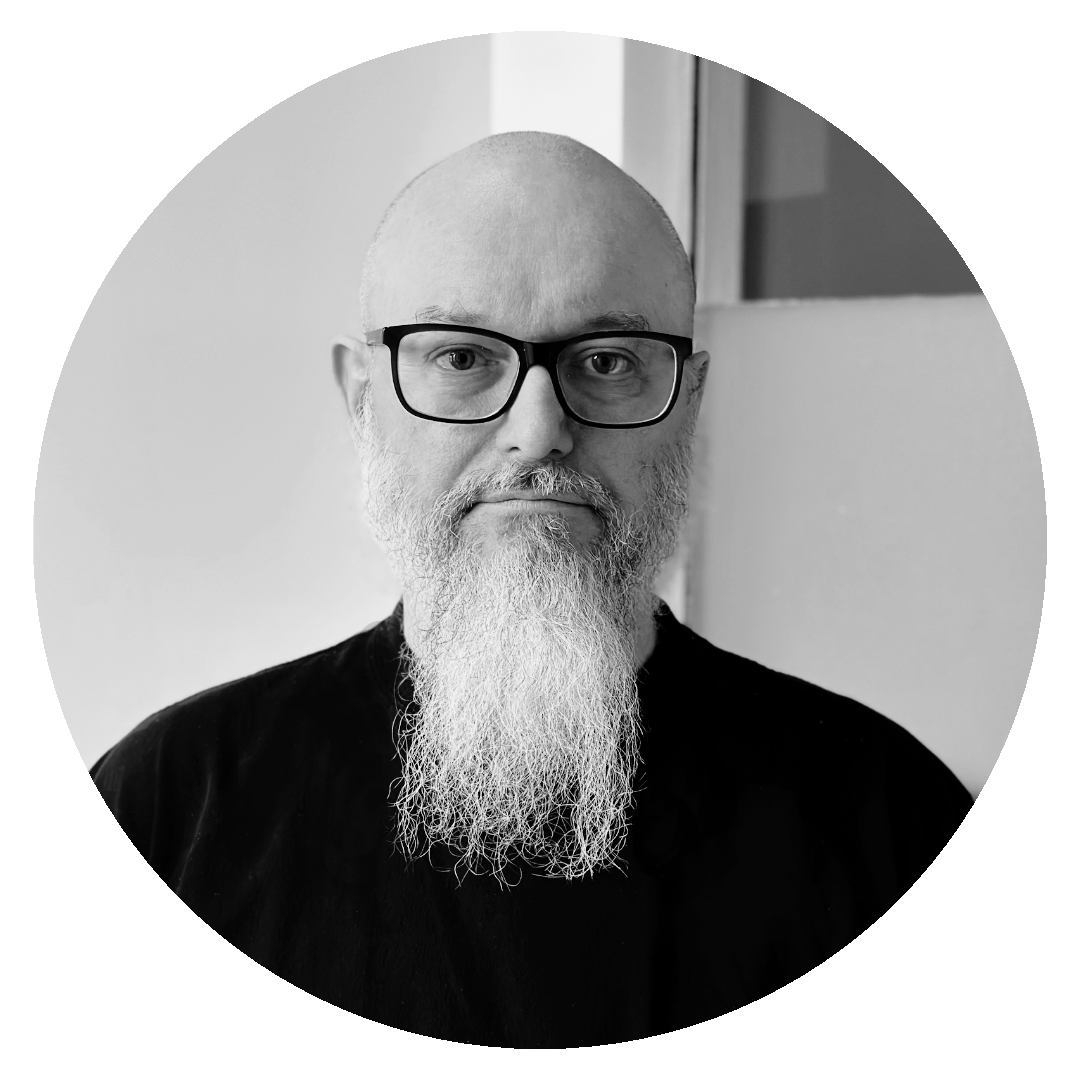 Sales & Operations – Bronze
Roland Vaahtera
+4640 608 00 43
skyltar@rngroup.se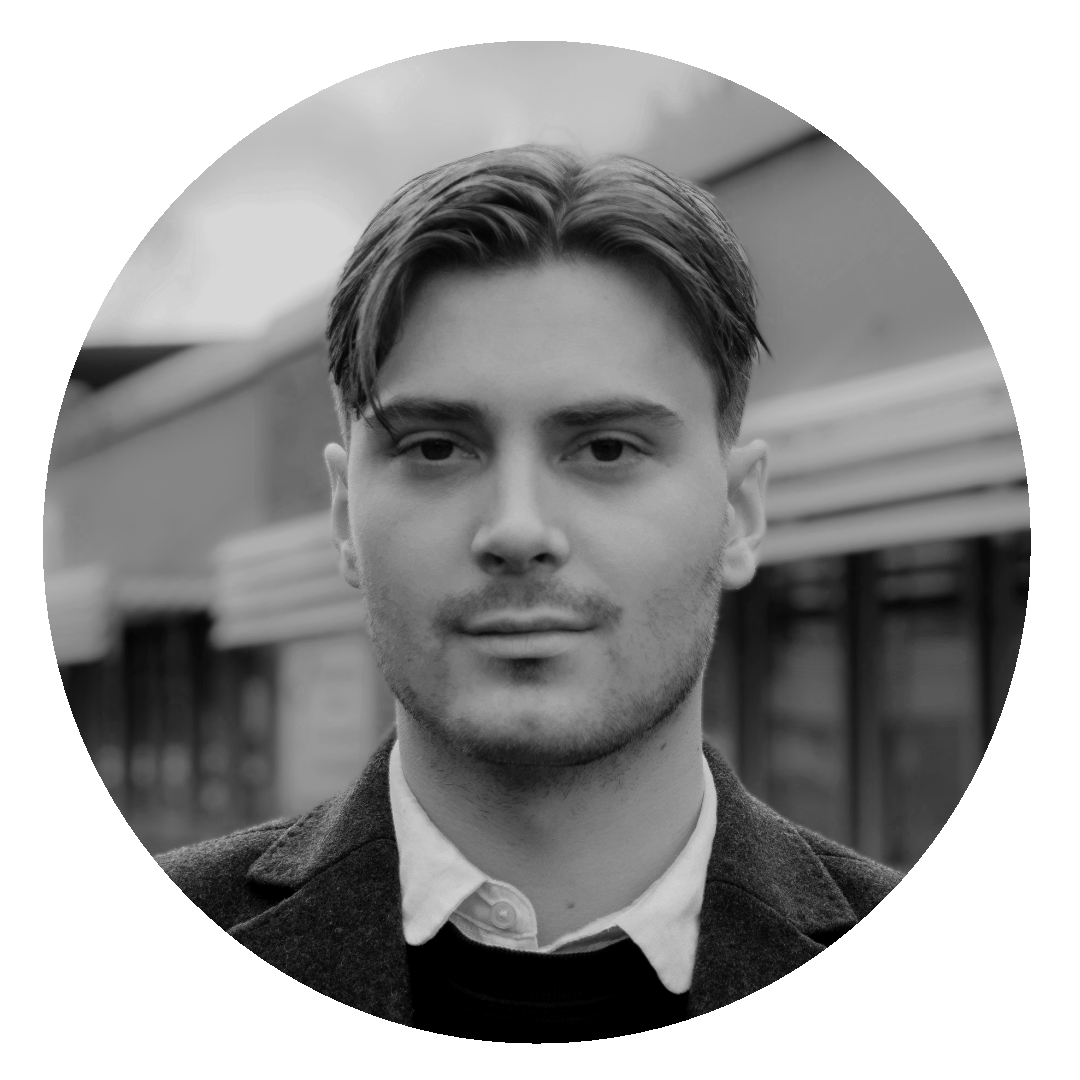 Sales & Operations – Aluminium
Rasmus Wallén Nilsson
+4673 512 96 93
rasmus.wallen.nilsson@rngroup.se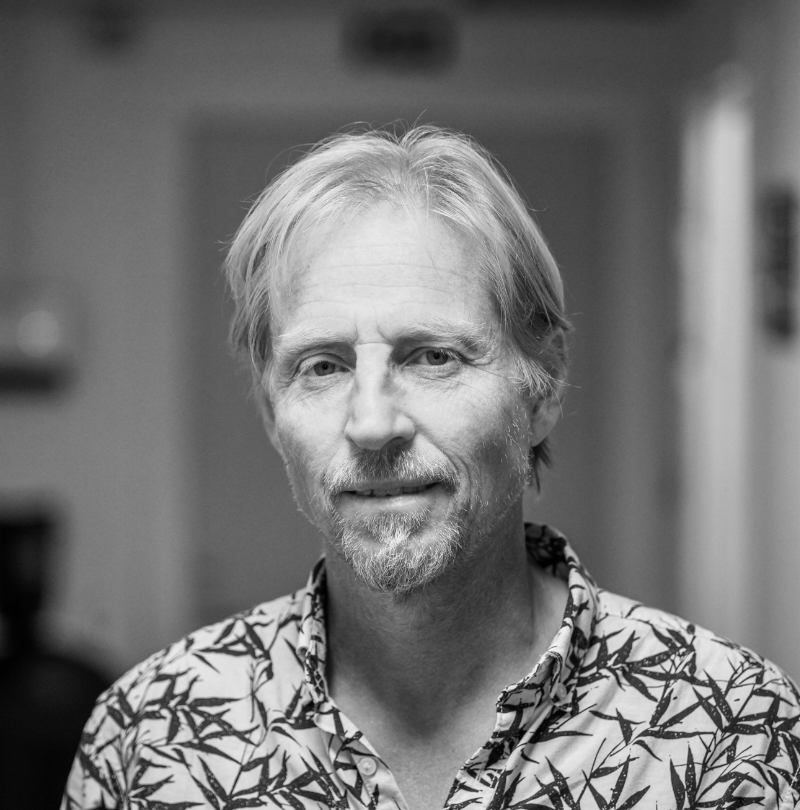 CEO & Art Production
Sören Rosengren
+4673 708 66 68
soren.rosengren@rngroup.se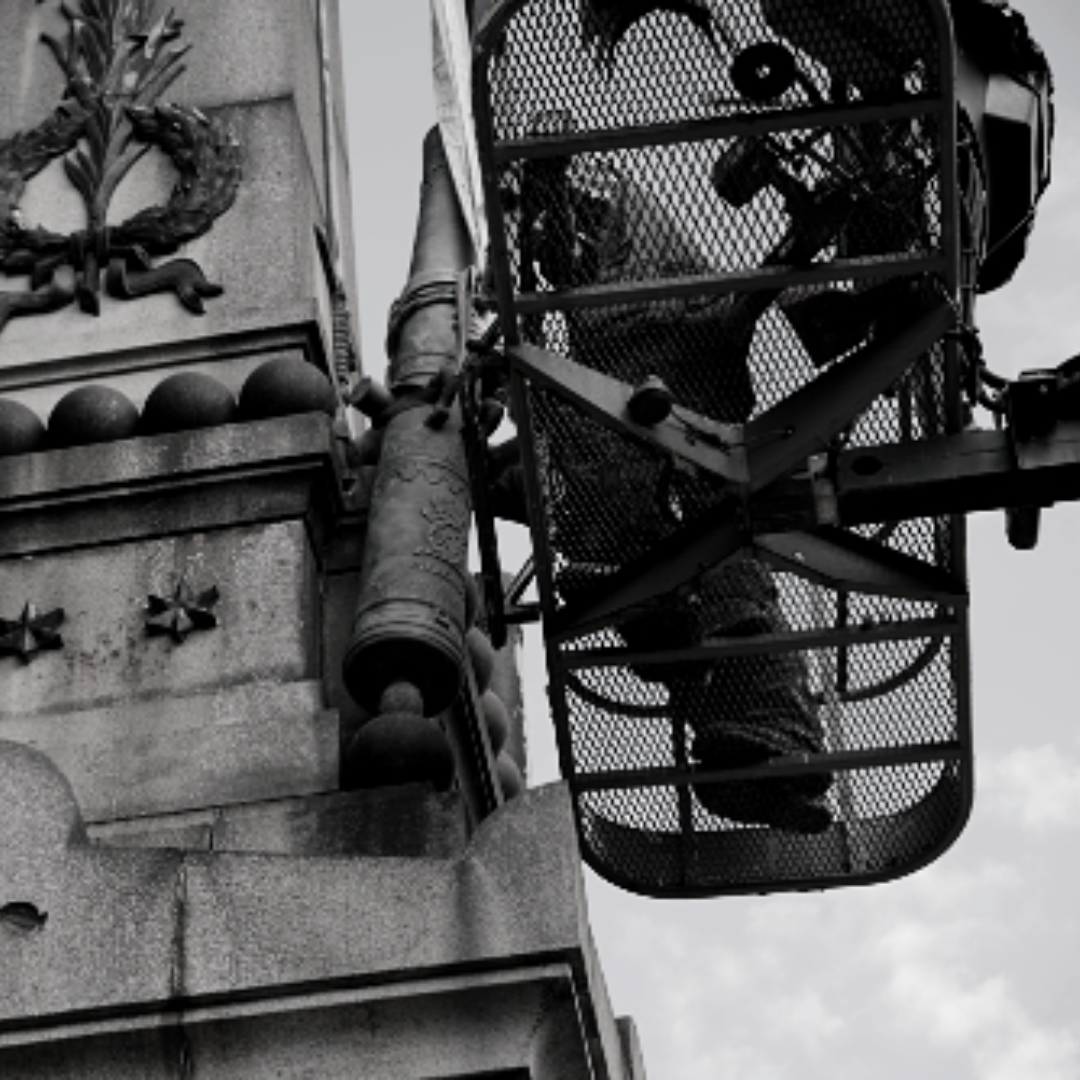 Construction & Tech
Truls Nylander
+4640 608 00 42
truls.nylander@rngroup.se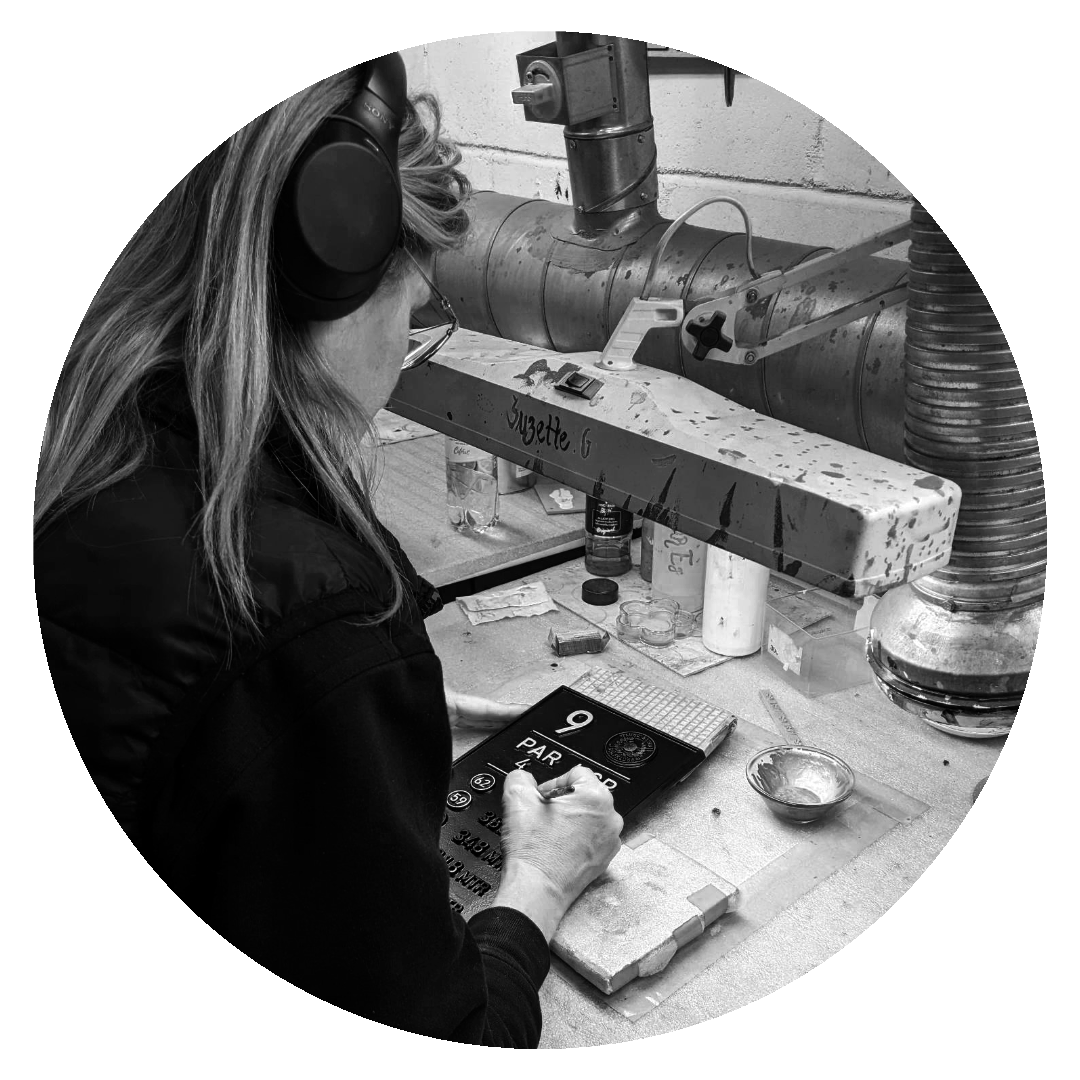 Production Coordinator – Vetlanda
Suzette Gustafsson
+4673 336 83 96
suzette.gustafsson@rngroup.se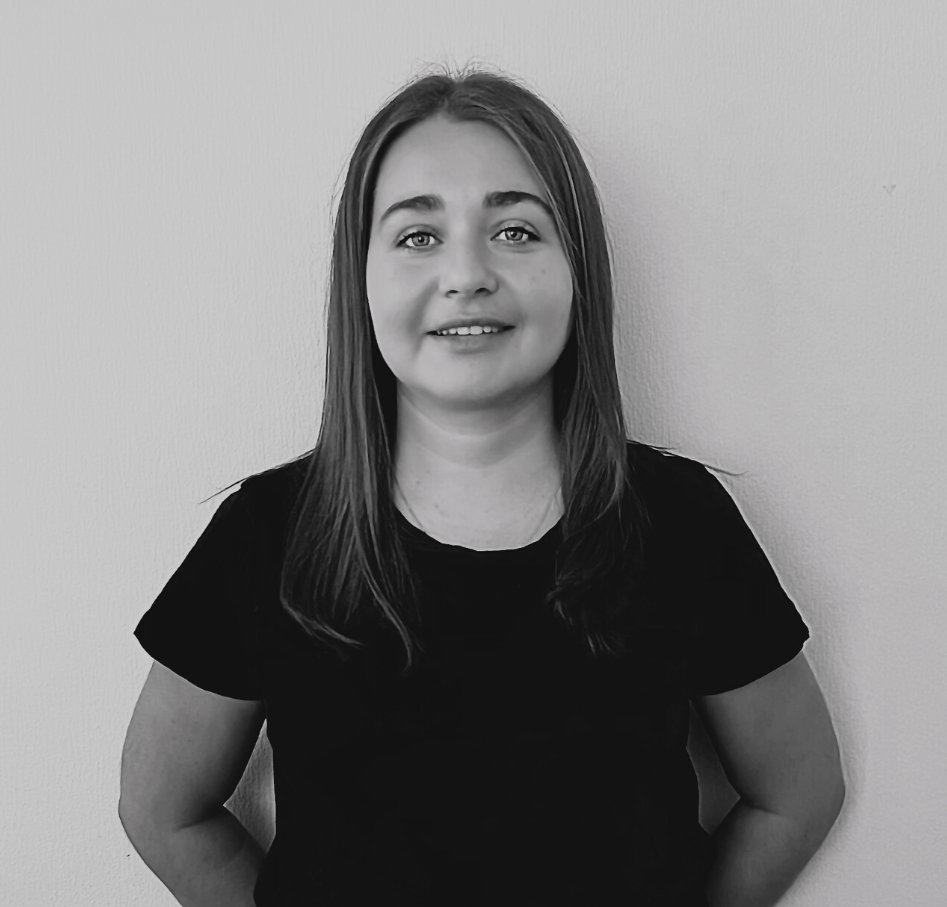 Foundry Coordinator – Malmö
Milena Kierzkowska
+4673 098 78 50
milena@rngroup.se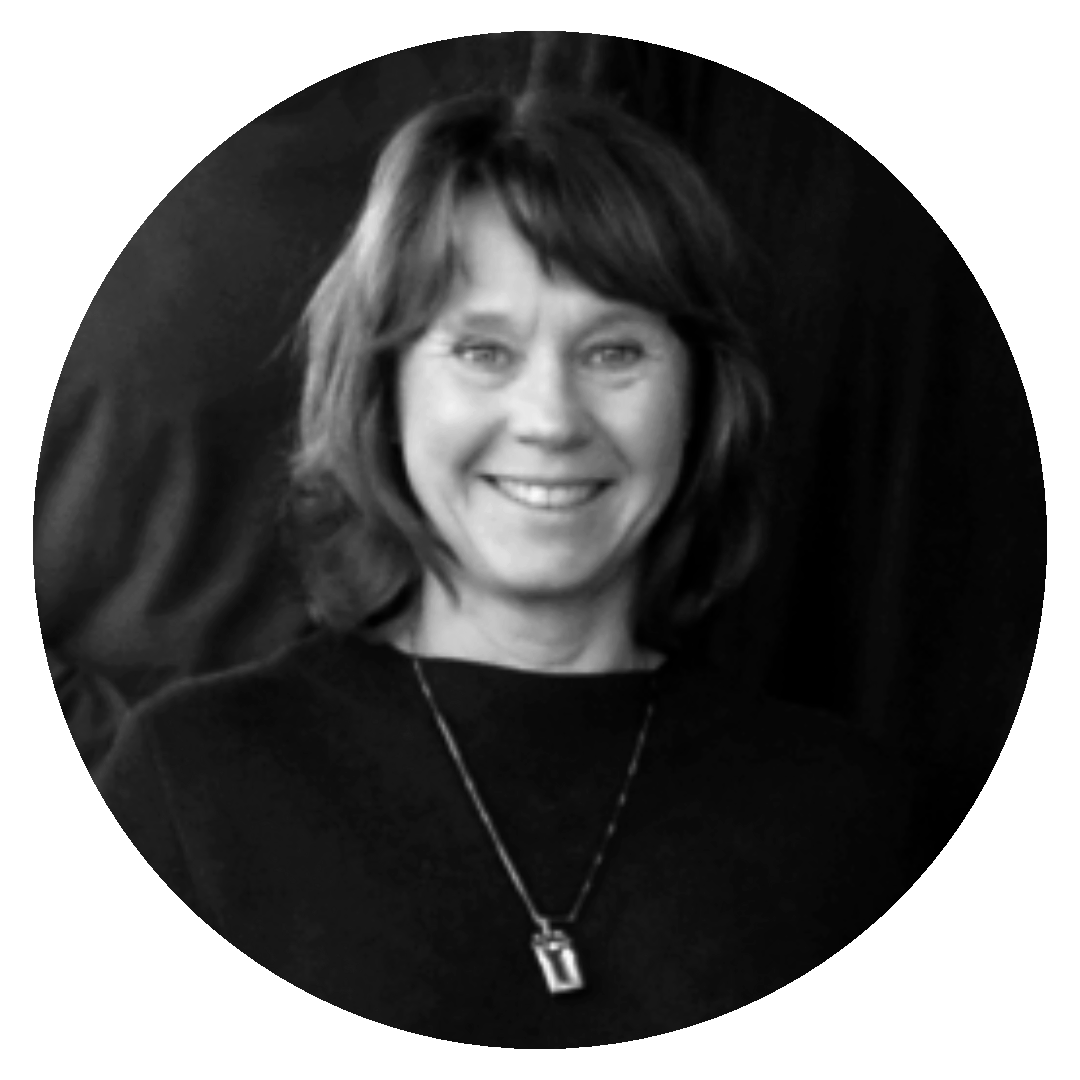 Economy & HR
Cristina Sandin
+4640 60 80 044
cristina.sandin@rngroup.se
Send us a message right away!
Not the time to give a call or write a long e-mail? Contact us directly through the contact form below!