Signs for your real estate
Fascade signs are important in order to bring awareness to you brand. It's an easy way to inform visitors about the building and your brand. Our real eastate signs give a solid, neat and elegant impression and contribute both the property's appearance and value.
House signs
House signs are a simple trick to draw attention to the company's brand. In addition, it is not only practical, but also very stylish. We mainly cast facade signs in aluminum and brass. When it comes to design and layout, there aren't many limitations. You choose the shape, color, size and motif of your facade sign – we cast it.
Get in touch with us and together we will come up with a proposal for a house sign that fits your property!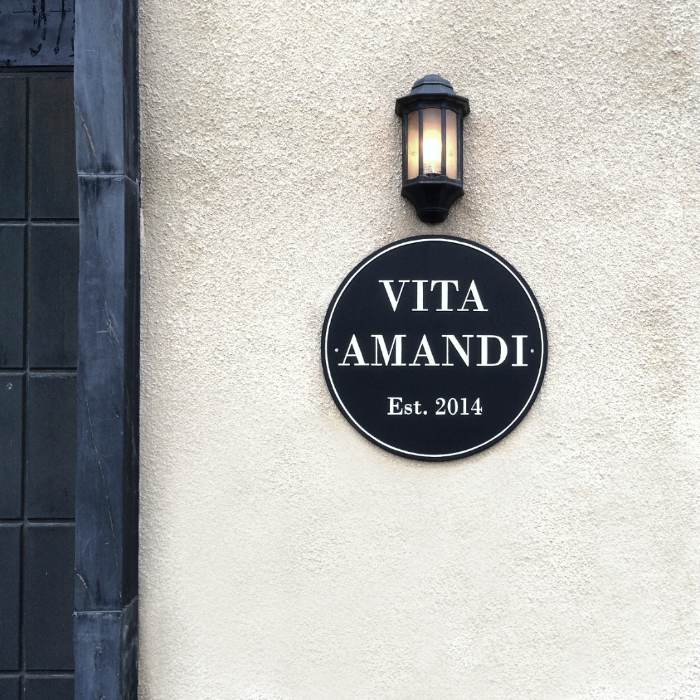 Branding
Signage has, and always will be, a nice and effective way to brand yourself. By displaying the brand's logo or slogan, you can increase the brand awareness. Make therefore sure to have a great sign!

We help you find the right sign for the right purpose and leave the design choices to you. Because no one has a better idea of ​​what suits your brand best, than you.
Letters & Numbers
An alternative to signs are loose letters and numbers.

It looks good on the facade and can either be mounted flat on the wall or with a 3D effect. We create letters in aluminum, bronze and 3D-material.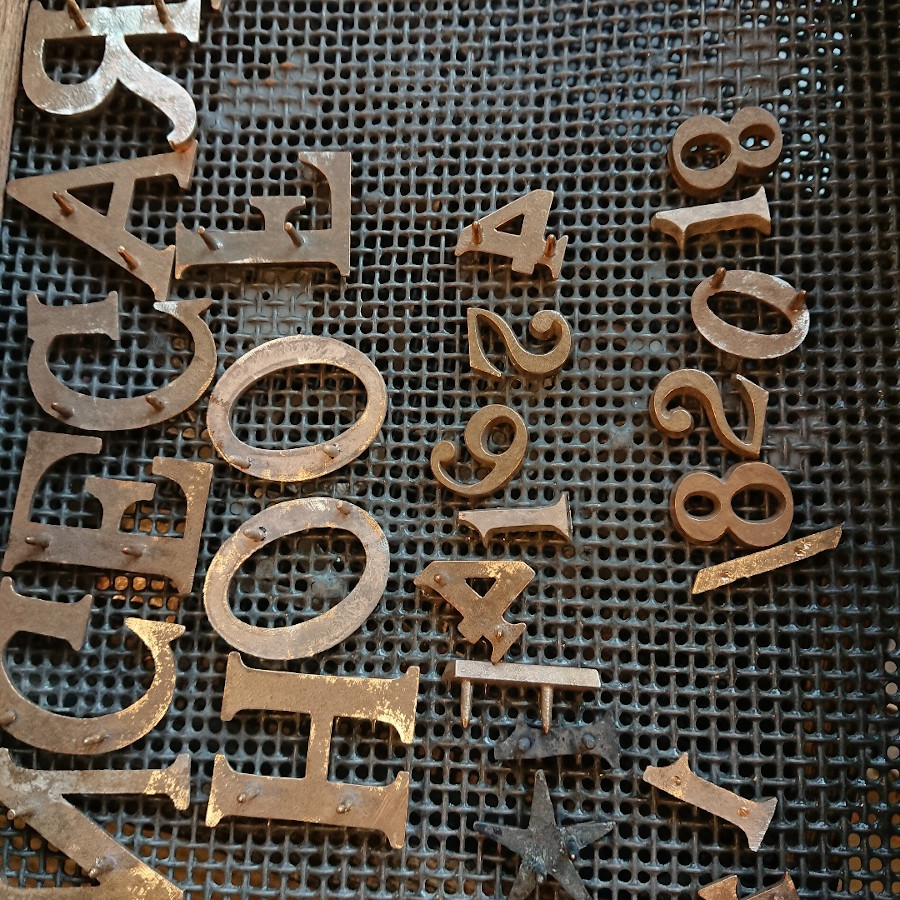 Got all you need for assembly?
Make sure you have all the tools needed for mounting letters and smaller signs. To save you time, we have collected the most common tools in one place. Click the button to access our tools!
Contact us
Interested in signage for your real estate? Contact us and we'll help you!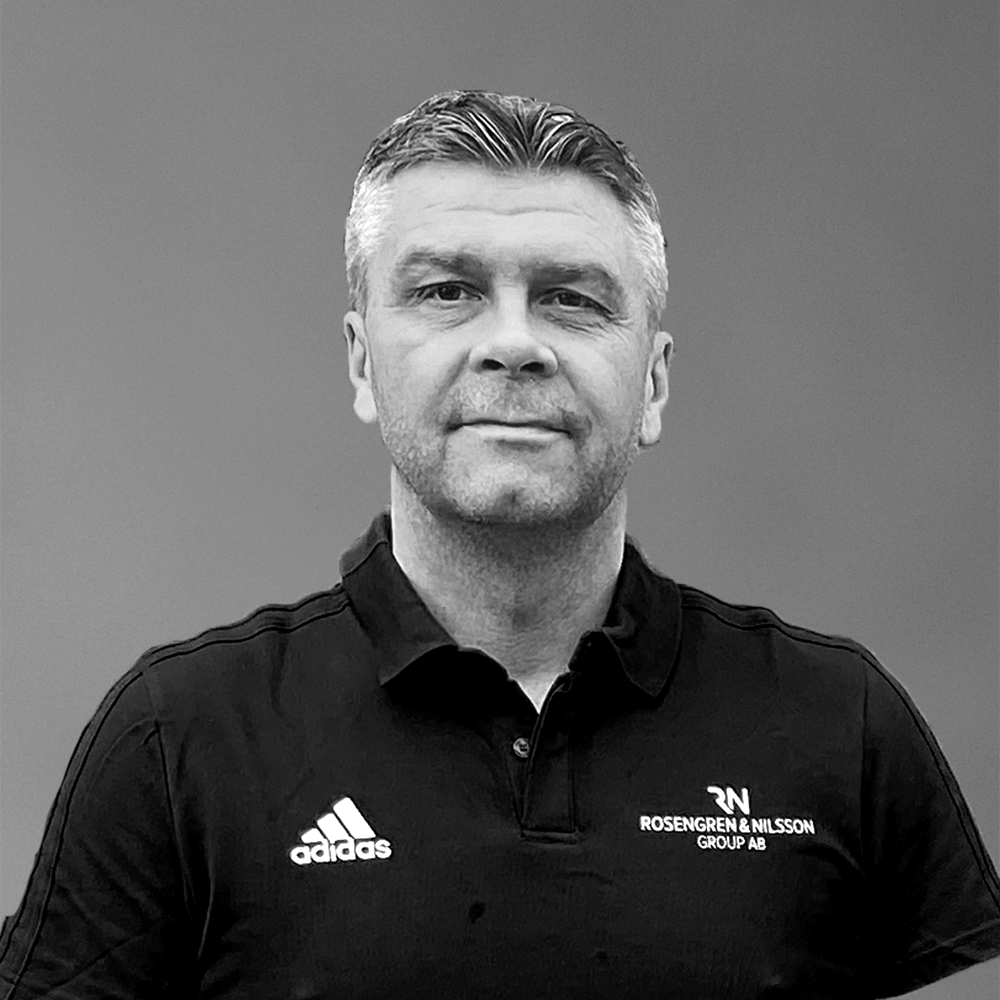 Jimmy Nilsson
Sales Manager
+4673-360 98 17
jimmy.nilsson@rngroup.s