Signage for churchyards
Church yards are calm and beautiful places, this we also think the signage around the area should reflect.
Therefore, we focus on stylish designs and signs that last for a long time.

At Rosengren & Nilsson' you will find signage for the entire area – from the cemetery and church to the congregation center and parking lot.
Name plates
Custom made name plates based on your whises. Choose between different materials as bronze, aluminium and crystal. Pick surface treatment, motif and a personal symbol, signature or text. You're the creator, we help you make it a reality.
You'll find price proposals and example signs by pressing the button below!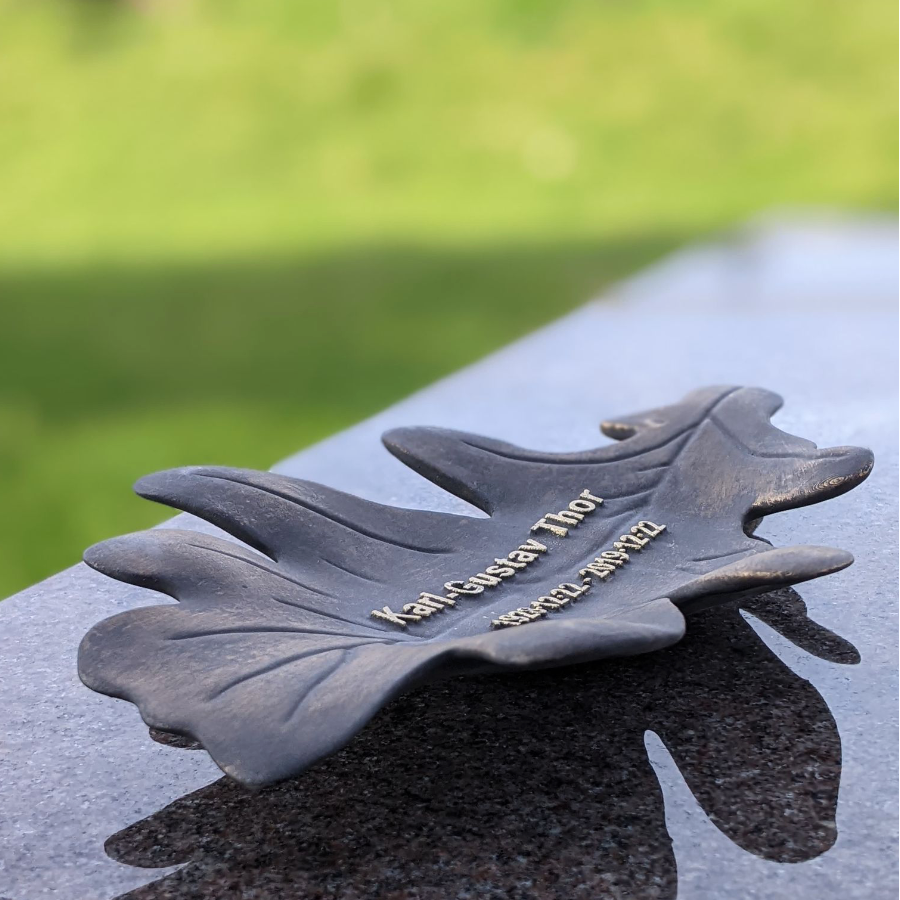 Grave signs
We also cast clean, sustainable and easy-to-install tombstones in sand-cast aluminium. Comes in four different standard models, from which you choose the motif and eventual symbols. Of course, it is also possible to specially design a grave sign in aluminium, as long as it goes with the graveyards standars.
Contact us for more information!

Information Signs
We cast information signs in several different sizes, shapes and designs. You choose the material (bronze, aluminum or brass), shape font and surface treatment – we make it happen. Information boards can be made simpler or more advanced.

An example of a more advanced information board is the one with tempered quality glass, key lock and LED lighting. This type of information board is both stylish and practical as you can easily replace and update the information, like a notice board.

A tip is to supplement the large information board with smaller ones in the same style around your cemetery to create a uniform expression!
Signposts
Help visitors find the right way, by using the right signage! We cast weatcher and wind resistant signposts in aluminum. Choose one of our four standard models or contact us if you want specially designed signpost.

Small Grass Signs
Small grass signs are practical when you want to disseminate the same information at different times and places.

We cast both both standard designs, like the one at the picture, and custom designs. The choice of text, colour and size is no matter type of design always yours.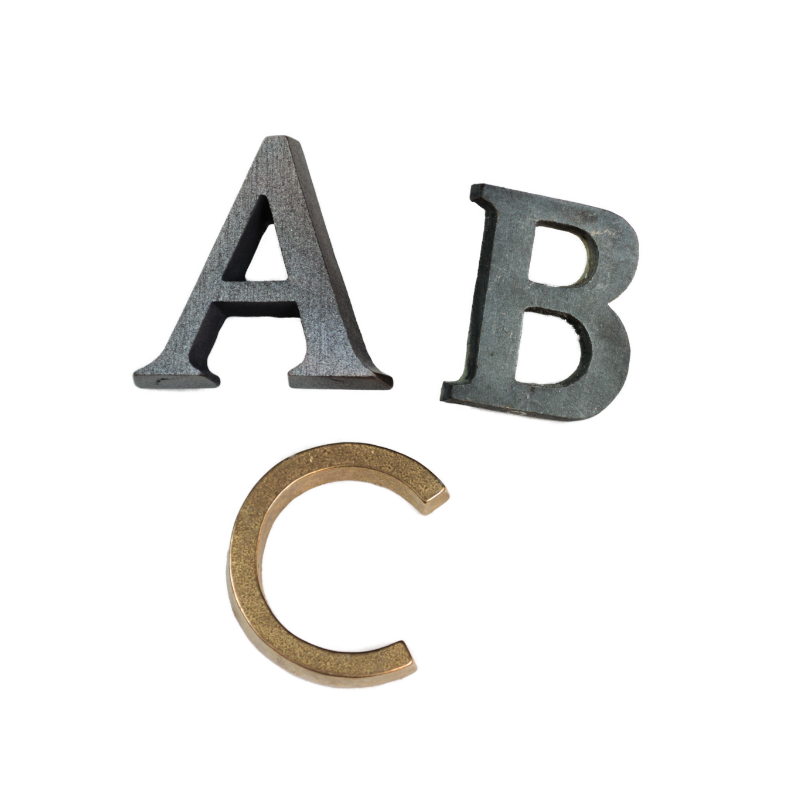 Individual Letters
Letters and numbers are just as nice to apply to the grave site as to other places on the churchyard.. The letters are cast in bronze, aluminum and nylon. Some of our standard fonts are available with fixed studs on the back which make it easy for you to attach the letters.
Crystal Signs
In addition to classic signs in bronze and metal, we also offer crystal signs with 3D engraving. An unique, beautiful and creative way to sign. It is possible both to create entire memory groves in crystal and to integrate crystals in, for example, tombstones.
Read more about our crystal signs for outdoor use here!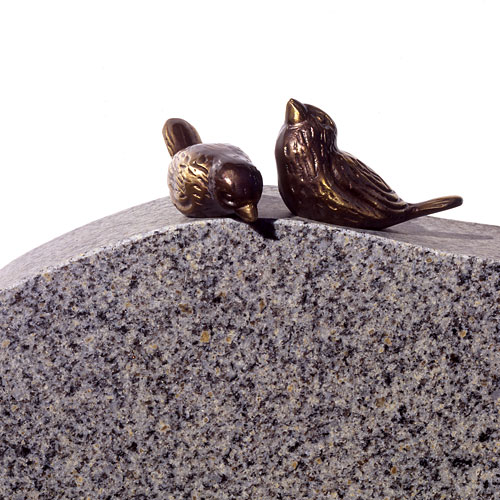 Church decorations
Looking for church decorations?

Stone decorations, light lanterns and other artworks you'll find under the category "church decorations". Or by pressing the button below!
Got all you need for assembly?
Make sure you have all the tools needed for mounting letters and smaller signs. To save you time, we have collected the most common tools in one place! Click the button to access our tools.
Contact us
Get in touch with us and we will come upp with a design and price proposal together! Or just ask us a question.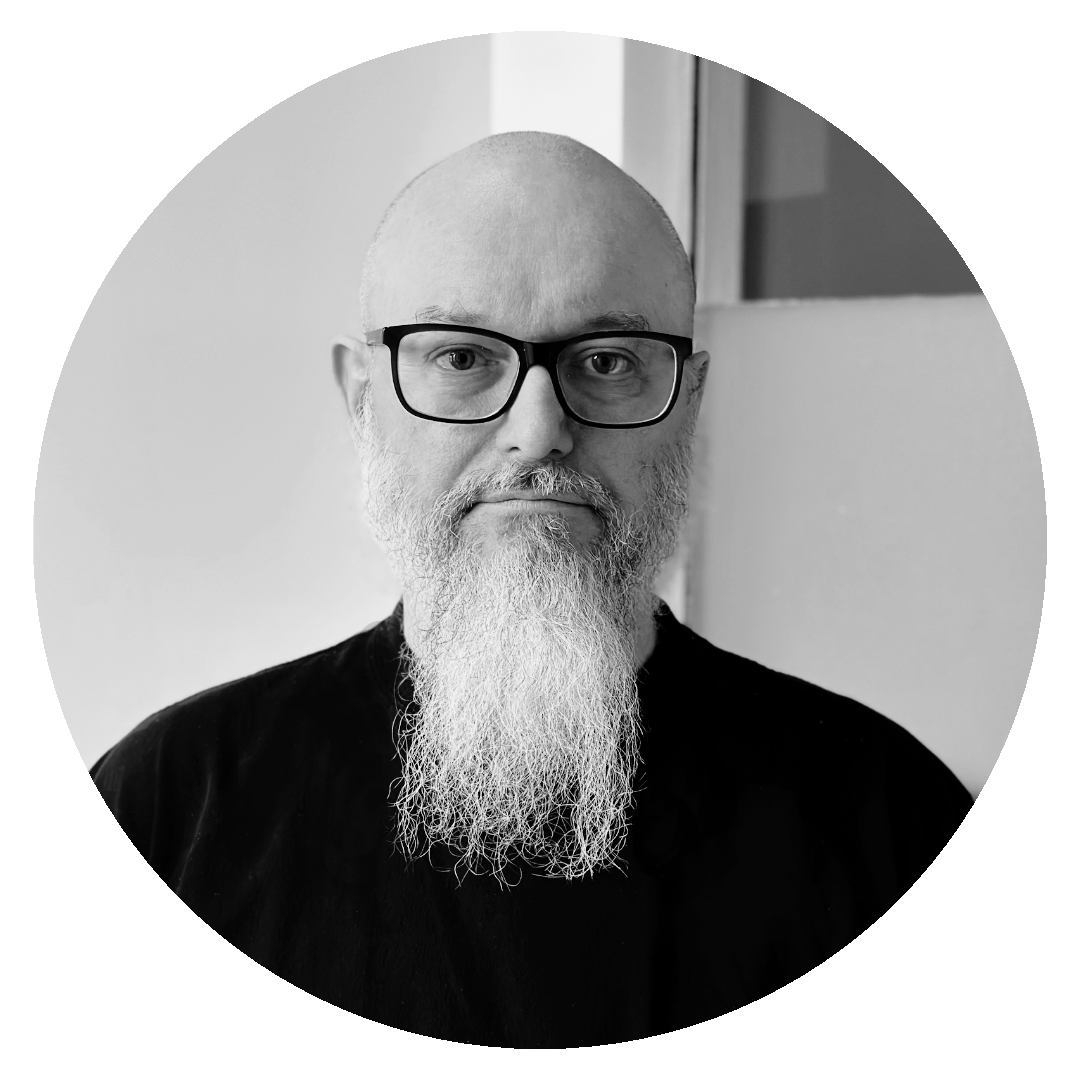 Sales & Operations – Bronze
Roland Vaahtera
+4640 608 00 43
skyltar@rngroup.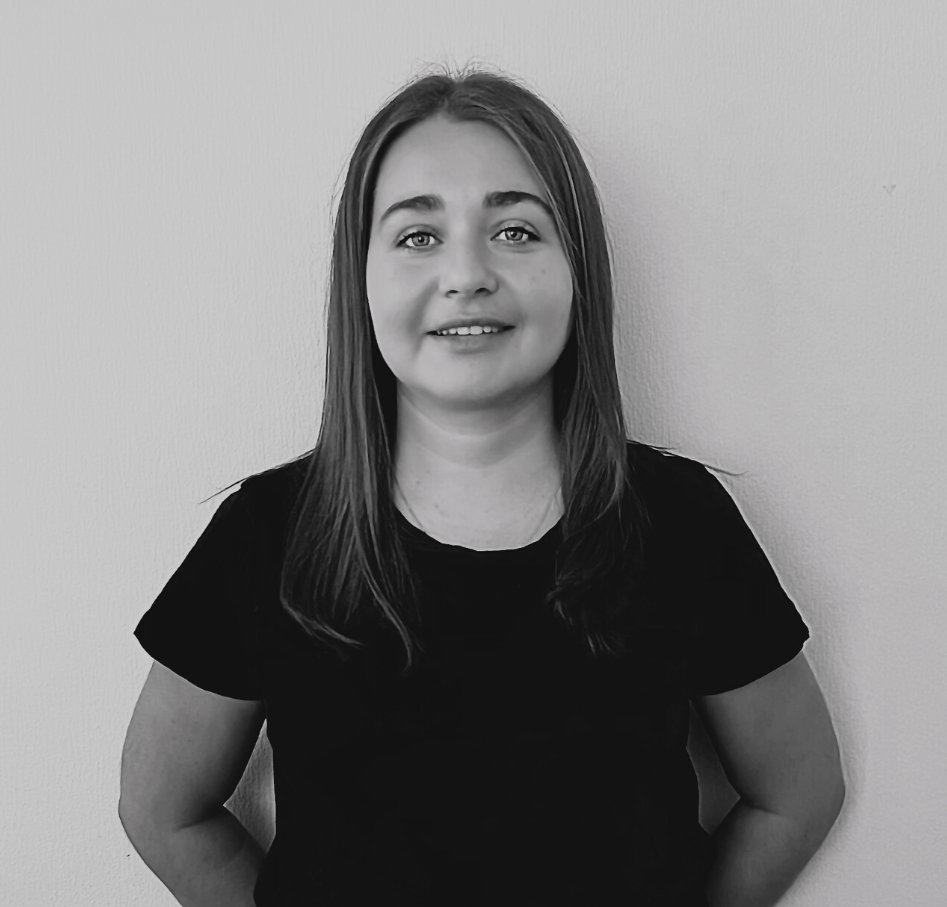 Decorations & Letters
Milena Kierzkowska
+4673 098 78 50
milena@rngroup.se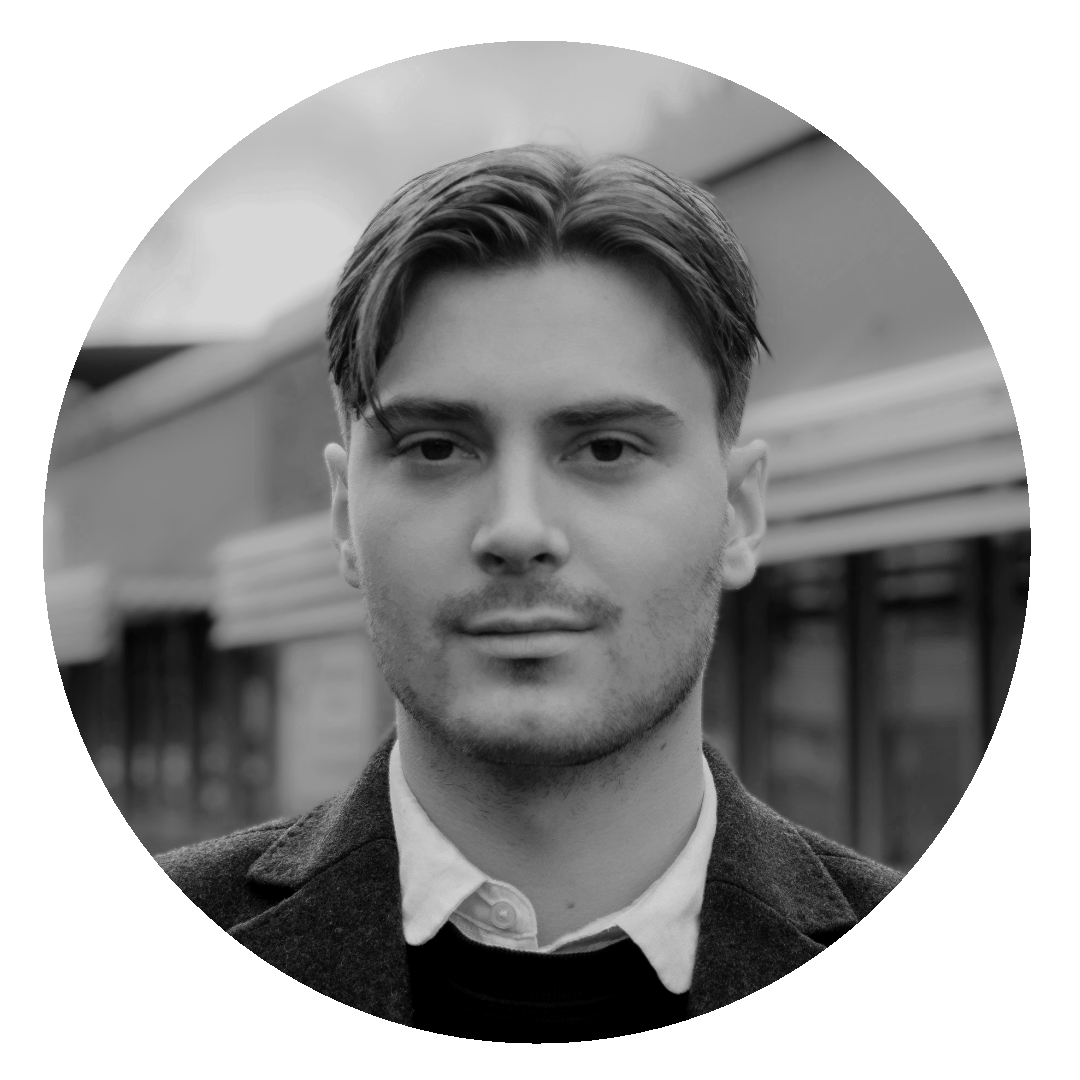 Sales & Operations – Aluminium
Rasmus Wallén Nilsson
+4673 512 96 93
rasmus.wallen.nilsson@rngroup.se