The Art Of Casting Art
After over 130 years in the business, we have learned the art of casting art! For us, your thoughts and visions are always in focus. You choose the material, shape and motif – we make it happen. We cast both smaller and larger projects, from one edition to hundreds. We also make prototypes through 3D-techniques and even entire works of art in 3D-material.

To read more about how you can simplify the process through 3D technology, press the button!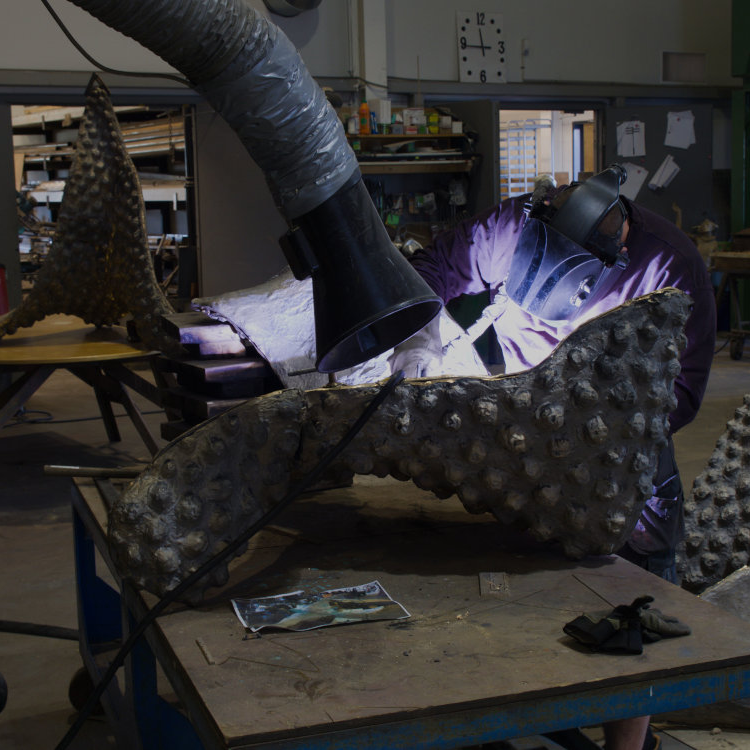 Public Art
The whole perception of a place can be strenghten through art and decorations. We adapt the design based on what you think fits best in your intended environment. We cast everything from sculptures and statuettes to more abstract works of art and representations.
Find out more about our services for public art by pressing the button!
Awards
Is there a company event, gala or other type of award coming up? How fun! We cast unique, durable and specially designed award trophies adapted to your event.
Examples of award trophies cast in our metal foundry are the Swedish Humor Prize, the Swedish Dagbladet's Thalia Prize and the Gothenburg Prize.
Read more about the opportunities for awards below!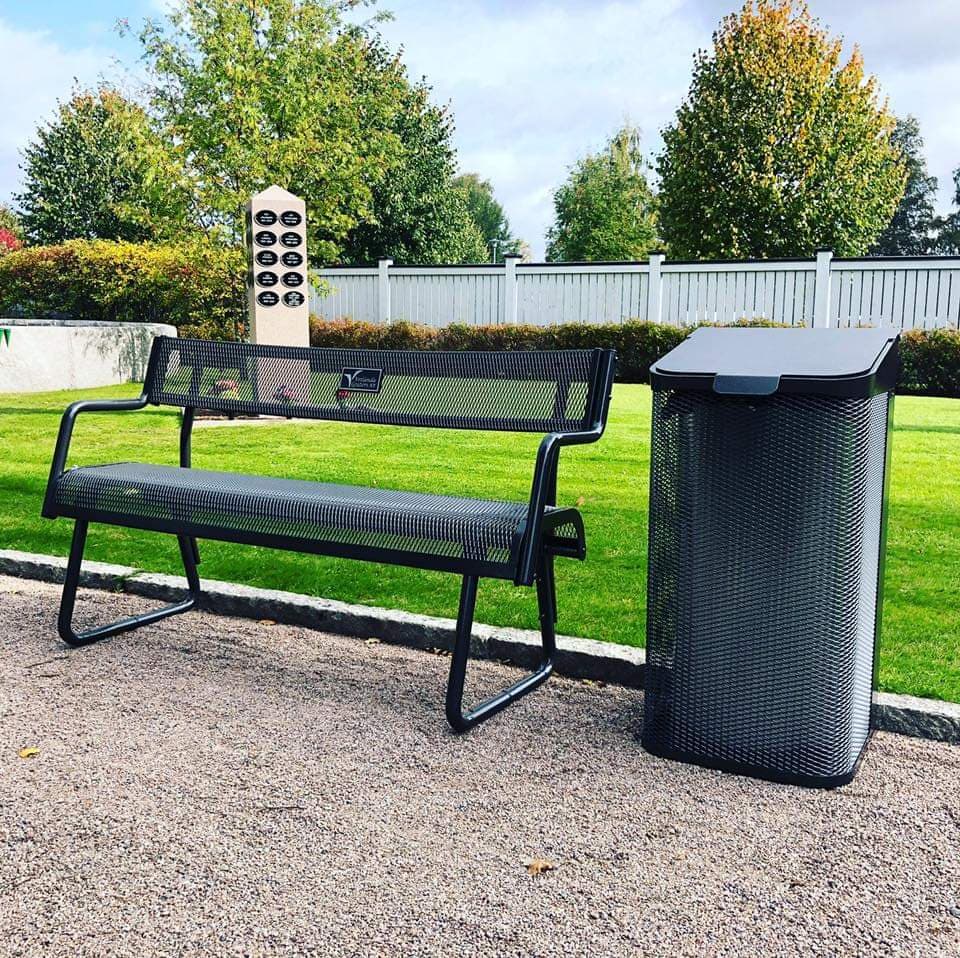 Public decorations
Decoration in the form of, for example, park benches, bollards and well covers are often placed in public environments for practical reasons. But just because something is practical, it doesn't mean it has to look boring! Our products are both practical, durable and stylish.We cast custom designed embellishments that lift the public environment.
Press the button to read more about decorations for public places!
Church decorations
It's the small details that make the big difference. We create decoration for the entire church area in the form of fences, park benches, decorations and works of art. We'll leave the choice of design to you.
In addition to new decoration, we can also reconstruct existing, lost or broken items.

Read more about the possibilites here!
Sounds interesting?
Get in touch with us, whatever the question! We help you from idea to finished work.