It's in the details
It is through the small details that the cemetery becomes extra personal. We make both larger and smaller works of art for the entire church area. Is the cemetery in need of new park benches, new fences or new artwork? We'll help you! In addition to larger decorations, we also make decorations and lanterns for grave sites – for a more personal cemetery.
Decorations in Bronze
We cast bronze decorations made for installation on, for example, stone or other flat surfaces. Perhaps the decoration symbolizes a memory, special thought or interest? Choose between our standard decorations below or contact us for a free sketch and quotation if you want specially designed decorations. Surface treatment according to standard is ground bronze, but we of course also patinate and varnish grave decorations.
Create your own decorations
Combine any star with any rays to create a beautiful star motif. Or create a flock of birds by assembling different sizes of gulls together. Do you have your own idea? Contact us and we will create the decorations you wish for.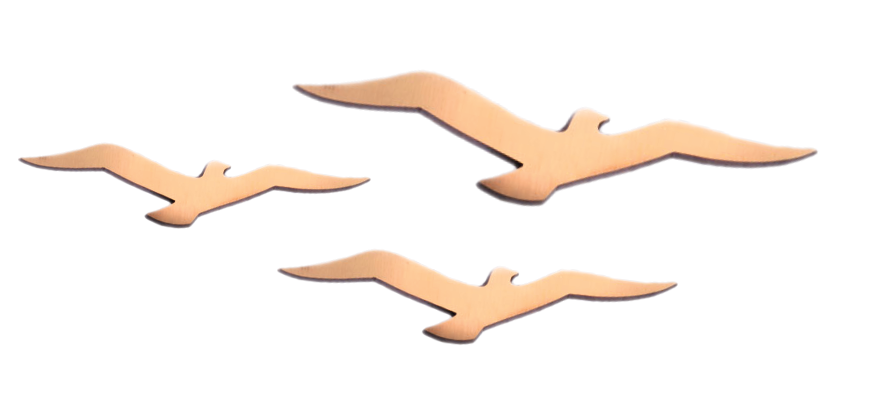 Standing Decorations
Our standing decorations are made of sand-cast bronze. To create the beautiful and detailed surface, the bronze is browned, varnished and polished after casting. Choose from our below standard decorations or contact us if you want to design your own.
We are happy to help you create specially designed decorations!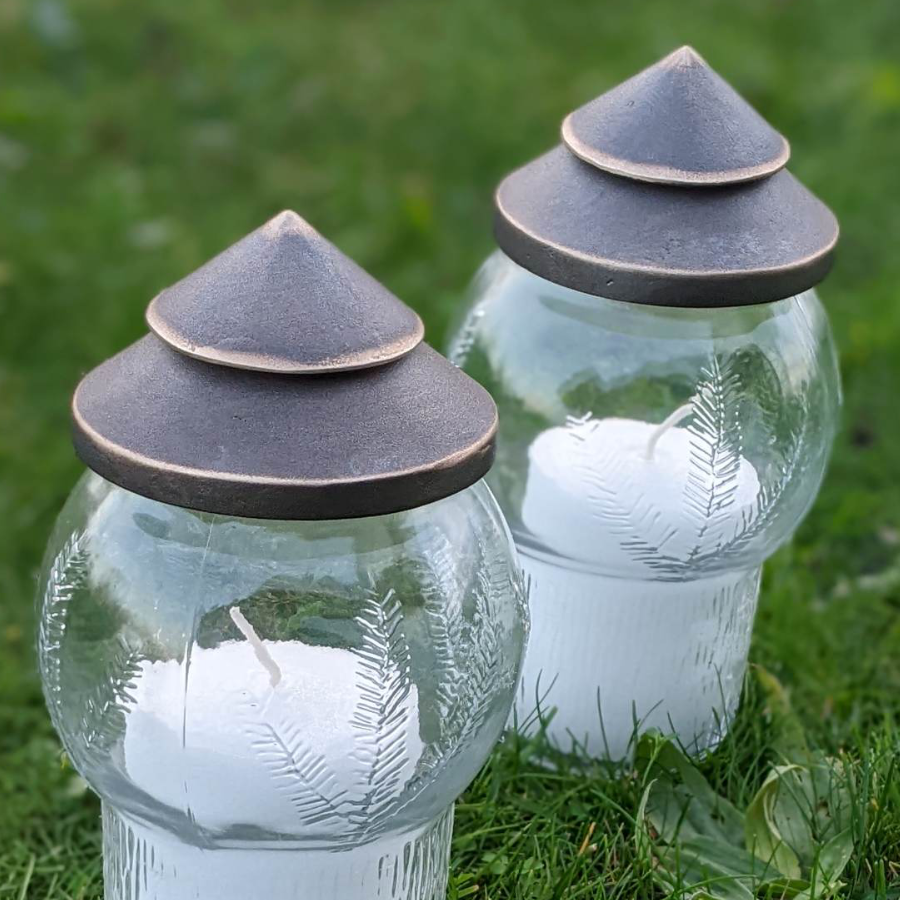 Light lanterns
Complete the grave site with a unique candle lantern. Our specially designed grave lanterns give an extra beautiful glow and have details in bronze. Choose from our four ready-made designs or suggest a design of your own! Some grave lanterns can be mounted directly on the stone and others freestanding in, for example, the grass or the flower bed. Below you will find our four designs.
Decorations
Park benches, fences and sculptures are all examples of decoration that can make the cemetery an even more peaceful place. We cast decoration based on your wishes, so that the decoration is certainly in the same line as the rest of the church area. Choose from materials such as bronze, aluminum and brass – or why not in materials for 3D printing? You decide the design, we make it happen!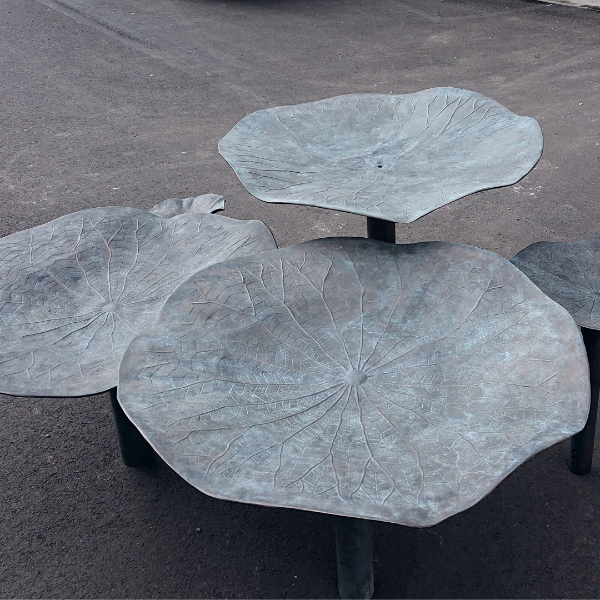 Reconstructions
Is the cemetery's current decoration starting to wear? Or maybe parts of it even got lost? No danger! We can reconstruct decoration through 3D technology!
If there is a physical copy left, we can 3D scan the object and recreate it in bronze, aluminum or 3D materials. If no physical copy can be obtained, we can also reproduce decoration through photographs. The last method is a bit more extensive, so always make sure to look for a physical copy first.
Churchyard Signs
Looking for memorial plates, information lockers or house signs?
No mather type of sign, we cast it for you.
Do you have an own idea?
For those of you who cannot find what you are looking for in our standard range, we also manufacture special orders. Get in touch with us and we will create your unique design together, regardless of material or size.