Public Art
After over 130 years in the business, we have learned the art of casting art! When it comes to works of art and sculptures, the artist's visions are always in focus. We are happy to help you all the way from idea to finished work. Artwork are usually cast in bronze, but other material choices are also possible. We also adapt the surface treatment based on your wishes.
Art & Design
Public art enhances environments and places.
It is not only beautiful to look at, but can also evokes thoughts and feelings.

We cast public art in all its forms. From a large edition, to several hundred small ones. Below you will find examples of public art that we cast during previous projects.
Do you have an idea for public art that you would like to realize?
Get in touch with us and we will find the right approach together!
Sculptures & Statuettes
Nothing is impossible, at least almost! We create and cast sculptures and statuettes based on your ideas – small too large.

Through 3D technology, you also have the opportunity to create prototypes with us, before the final result is cast in metal. ormer. Från en stor upplaga, till flera hundra små.
Art from 3D-technology
Through 3D scanning and modeling, we can create real art with digital techniques. It is possible to create art both in the form of 3D prints in plastic materials and in the form of 3D models that are then cast in bronze or aluminium.
On the right you see a digitally created work of art with inspiration from scanned trees. These were then combined together in a 3D collage with the goal of creating a fabulous stump! The stump was finally 3D printed and patinated.
Find more projects like this in our 3D gallery!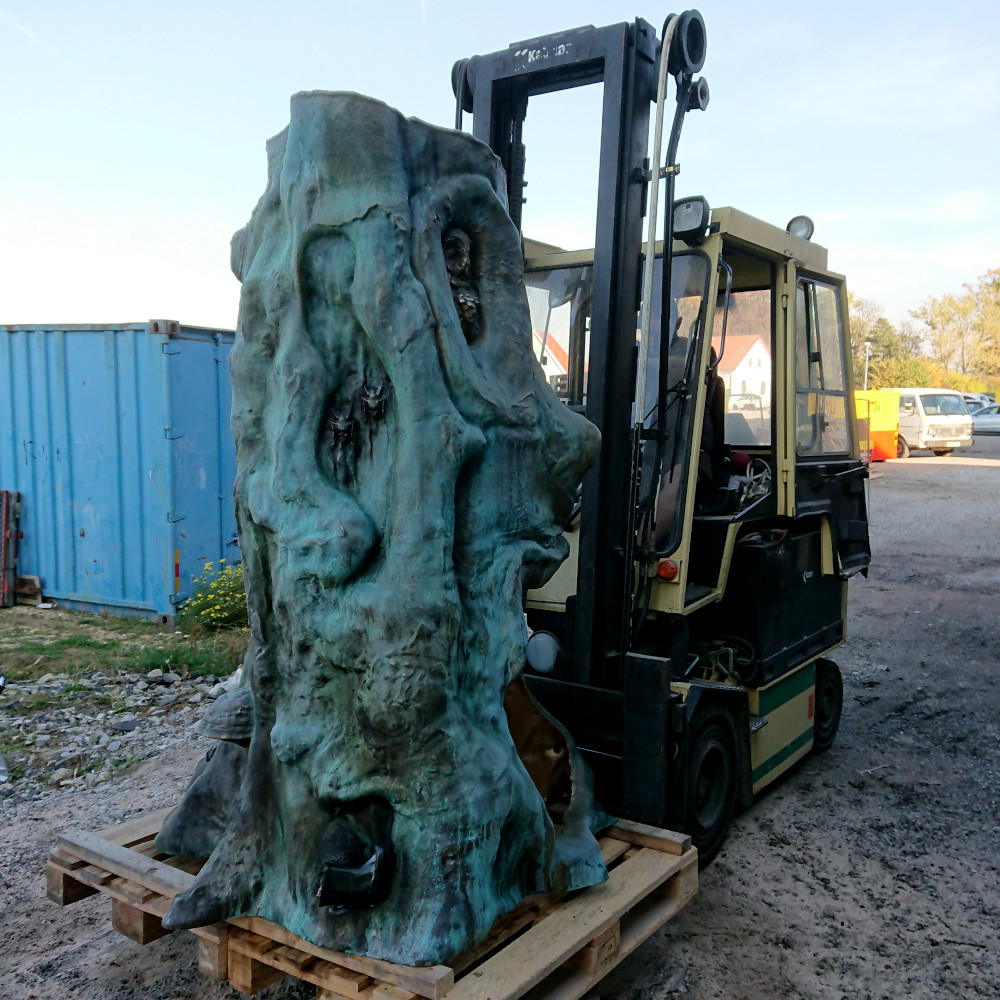 New, but old?
Do you have a piece of art that has broken and needs restoration? We help you restore art and design to its original condition. If a work has been lost, we can also help you reconstruct it through 3D technology.
In the picture you see a reconstruction of two bronze police constables who disappeared during a renovation of the police station. Read more about the exciting project here.
Reach out to us if you need something restorated or reconstruated!
Visit our gallery for more projects!
Looking for inspiration or references?
Check out or gallery to find more of our customer projects.
Got an own idea?
Contact us and we'll help you make the idea reality! Of course, it is also fine to just ask us a question.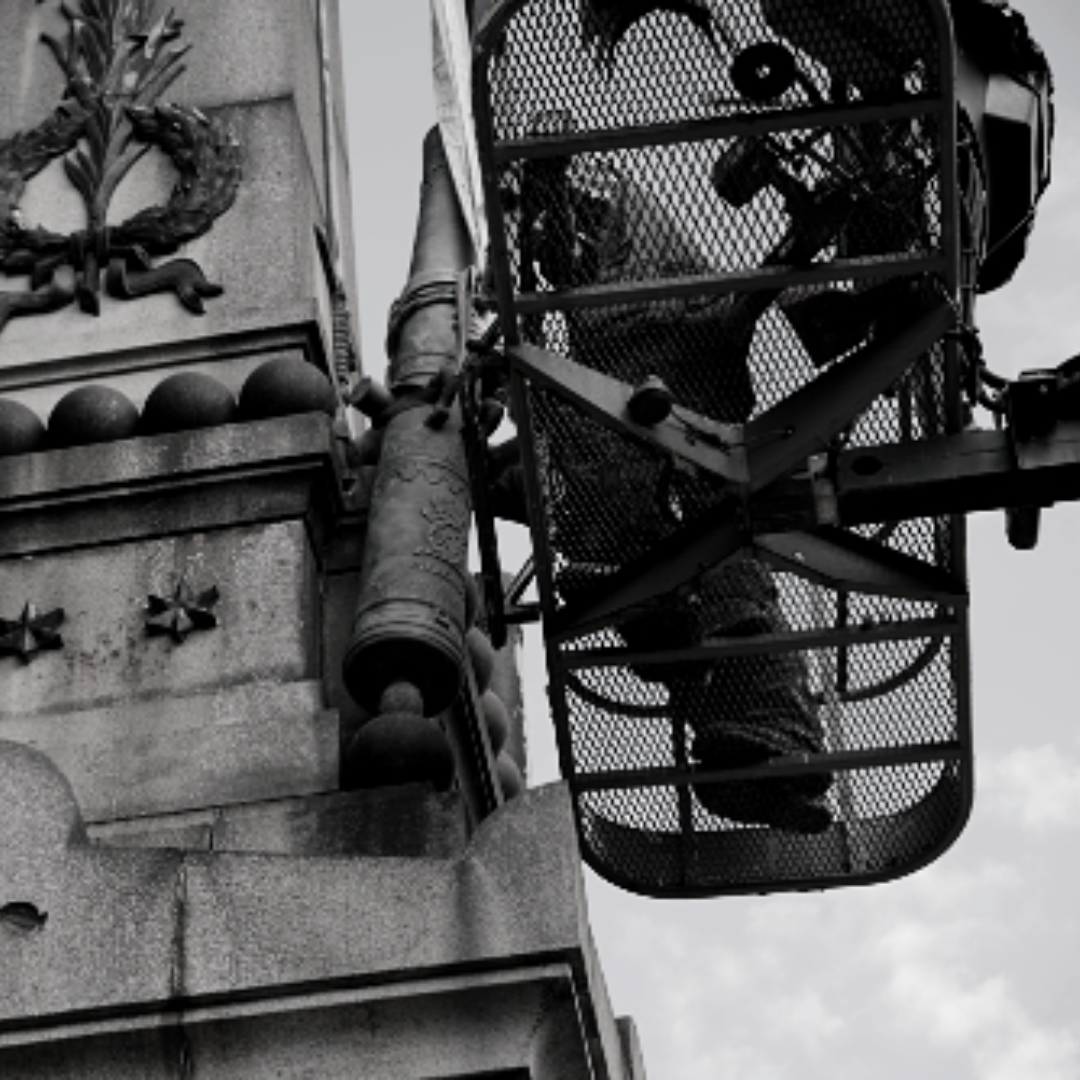 Truls Nylander
Construction & Tech
+4640 608 00 42
truls.nylander@rngroup.se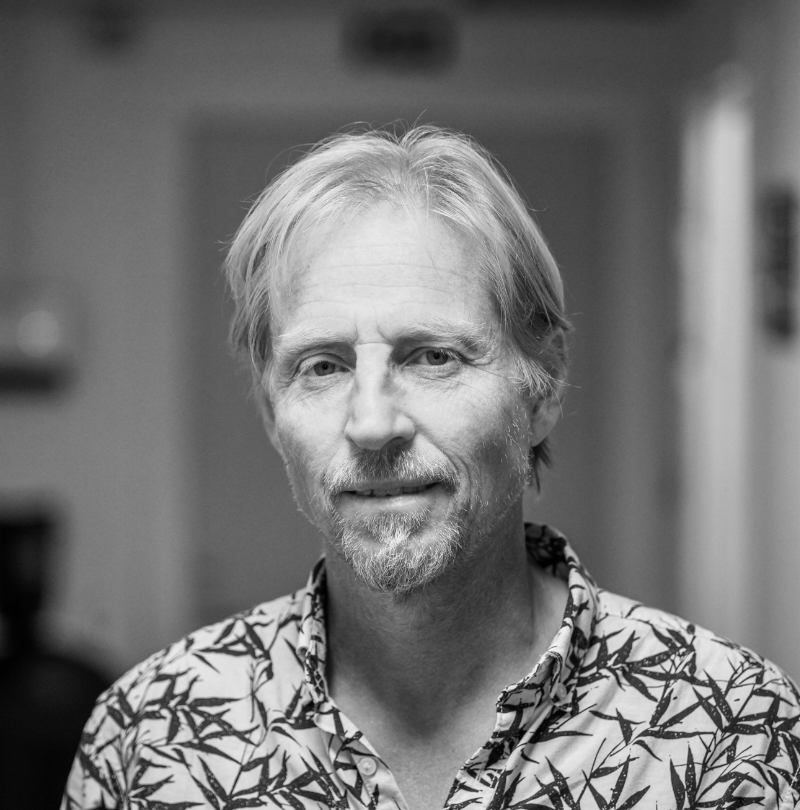 Sören Rosengren
CEO & Art Production
+4673-708 66 68
soren.rosengren@rngroup.se